Happy Monday, mamas!
I went to a Bible study meeting not long ago and one of the ladies there had brought this spinach salad that I fell in LOVE with. So delicious. I asked for the recipe so I could make it at home and share it here on the website, too.
The feta cheese and walnuts really make this a more filling salad than most, and the homemade dressing that you toss it with is SO good. Can't get enough of it lately. Hope you love it, too!
Special Spinach Salad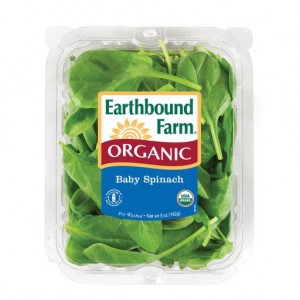 1 bag of baby spinach (I tear off the hard stems)
1/2 cup chopped walnuts, toasted
1/2 cup dried cranberries
1/2 cup feta cheese
Dressing:
1/3 cup olive oil
3 tbs sugar
2 tbs white wine vinegar
2 tbs sour cream
1/2 tsp ground mustard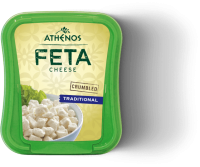 Mix the dressing ingredients together until well blended and then pour over the salad ingredients and toss it until well coated.
You can always add grilled chicken, if you like, but you'll be surprised at how the cheese and walnuts in this dish make you feel full even though you've only had salad.
Enjoy!