If you love pancakes, but don't love all the carbs, here are two low-carb pancake recipes to check out!
These recipes are from two local moms with children who have Type 1 diabetes. For each carb their child eats, they must inject life-saving insulin.
This first one is from Veronica Lynch:
Banana Pancakes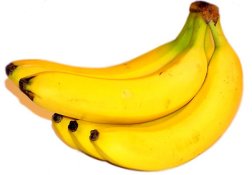 One egg
Banana
Coconut oil
Whipped Cream
Strawberries (or berries of choice)
Directions: Beat one egg, add a banana and mash until blended. Drop by spoonfuls in frying pan with melted coconut oil. Flip once. Serve with whipped cream and strawberries.
Note from Veronica about the carb count: Egg =0, banana = 30, Redi-whip = 0, 3 strawberries = 4. Total carbs, 34  (we often divide it in half).
Edna Mae's Sour Cream Pancakes, adapted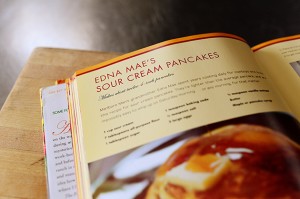 Local mama Hawley Woods uses The Pioneer Woman's sour cream pancakes recipe and switches it up to make it low carb. CLICK HERE to see the recipe on Ree Drummond's website and make the below adjustments.
 Hawley's updates:
I use Greek yogurt instead of sour cream.  I also substitute almond flour for 4/7 tablespoons of the regular flour called for. My next step is to try a different substitution for the 2 tablespoons of sugar. You can choose applesauce or a sugar substitute like Stevia instead of the sugar. Even with the 2 tablespoons of sugar, they are low carb and high protein.
Thanks, ladies!