Don't forget that the new spicy sandwich is available in all Chick-fil-A restaurants starting today!
For those times when you can't make it to Chick-fil-A, here are three local mamas' favorite 'go-to, never fail' recipes to make their families smile:
All-purpose Muffins

"I make these constantly! My husband can eat a dozen a day. I change them up in all kinds of ways — I've added nuts, honey, bananas or berries. You can't mess it up!"
~ Ashley Lyle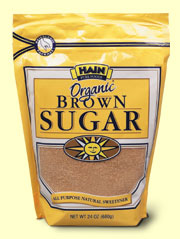 1 C all-purpose flour
1 C rolled oats
1/2 C firmly packed brown sugar
1 1/2 tsp. baking powder
1/2 tsp. salt
1/4 tsp. cinnamon
1/2 C raisins, plumped
1 C vanilla or strawberry yogurt
1 egg, lightly beaten
2 T canola oil
Bake @ 375 for 22-25 minutes in greased muffin pan. Makes 1 dozen.
Crock Pot Turkey
"It is SO good! And not too much cranberry, it is the perfect flavor combination."
~ Dandi Bond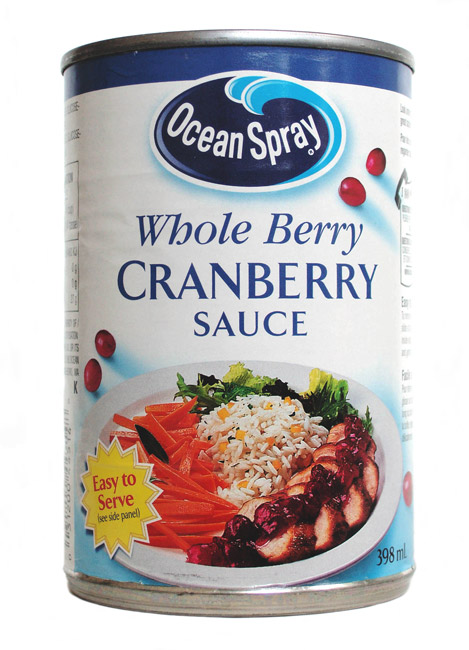 One turkey roaster (3 lbs)
One can whole berry cranberry sauce
One packet french onion soup
1/4 cup orange juice
1/4 teaspoon salt
1/4 teaspoon pepper
Mix all ingredients together. Pour mixture over turkey. Cook on low in crock pot for 6 to 8 hours.
Tomato-Sausage Lasagna
"This is a lasagna recipe we've been using for about a year now that we saw on PBS. It has become our favorite. It's different in that it uses Italian sausage and doesn't use ricotta or cottage cheese. It's gone over well when I've made it for company. For the sausage, I use the Johnsonville ground Italian."
~ Christy Walker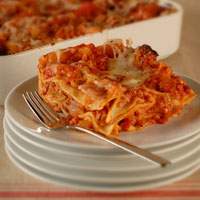 12 dried lasagna noodles, (about 10 ounces), uncooked
2 teaspoons olive oil
1 large onion, chopped
4 garlic cloves, finely chopped
1 1/2 teaspoons dried Italian seasoning
1/4 teaspoon red-pepper flakes
1 pound sweet Italian sausage, casings removed
2 cans (28 ounces each) whole peeled tomatoes in puree
Coarse salt and ground pepper
6 cups shredded mozzarella cheese, (about 1 1/2 pounds)
3/4 cup shredded Parmesan cheese, (about 3 ounces)
Fill a 9-by-13-inch baking dish two-thirds of the way with hot tap water. Add noodles, and arrange them in alternating directions to prevent sticking. Let soak while preparing sauce.
Make sauce: Heat oil in a large saucepan over medium heat. Add onion, garlic, Italian seasoning, and red-pepper flakes; cook, stirring occasionally, until lightly browned, about 5 minutes. Add sausage, and cook, stirring and breaking it up, until just cooked through, about 5 minutes. Add tomatoes and their puree, breaking up tomatoes with a spoon or your finger; bring to a boil. Reduce to a rapid simmer, and cook, stirring occasionally, until thickened, about 20 minutes. (You should have about 8 cups of sauce.) Season with salt and pepper.
Preheat oven to 350 degrees. Drain noodles, transfer to a baking sheet; dry dish with paper towels. Spoon 1 cup sauce in bottom of dish. Fit 4 noodles in dish (crosswise if using short noodles, lengthwise if using long), overlapping slightly. Cover with 2 cups sauce, 2 cups mozzarella, and 1/4 cup Parmesan. Repeat with another layer, then top with remaining noodles, 3 cups sauce, and the rest of mozzarella and Parmesan. Cover dish tightly with aluminum foil, and bake 1 hour.
Remove foil, and continue baking until bubbly and browned, about 30 minutes. Remove from oven; let cool 20 minutes. Cut and serve.

If you don't have time to cook tonight, don't forget Chick-fil-A's new spicy chicken sandwich is available now. Isn't it nice to eat at a restaurant that's a good choice for kids and moms? We recently noticed that Chick-fil-A earned the award for America's Healthiest Chain Restaurant for Kids by Eat this Not That for Kids! This book says that every single sandwich at Chick-fil-A is below 500 calories. Sounds good to us.