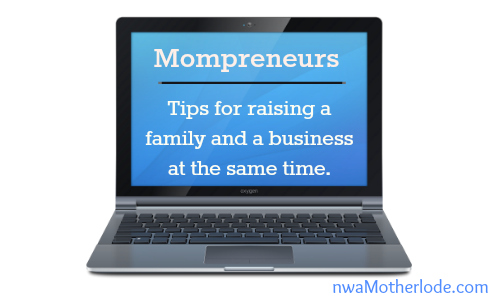 Mamas, if you've ever thought about starting your own home-based business, you might want to hear the audio files below. Recently during our Mamas on Magic 107.9 radio segment, we talked about "Mompreneurs" — moms who attempt to raise kids AND a small business at the same time.
Since Shannon and I became mompreneurs ourselves six years ago, this topic is a fun one for us. We hope we've passed along a few helpful tips to our fellow mamas who might want to jump into the small business trenches with us.
Click the LEFT side of each audio bar below to hear the discussions. (And tune in to Magic 107.9 each weekday at 7:45 a.m. to hear more of Mamas on Magic.)
Our mompreneur story
Tips on getting started
Secrets of success
More secrets of success
Should your hobby become a business?