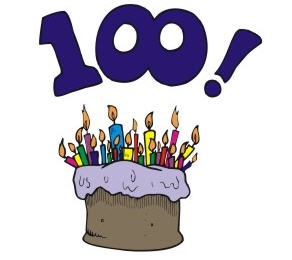 We look pretty good for turning 100, right? Okay, so technically we're not 100 years old, but we are celebrating 100 consecutive weeks of doing the Mamas on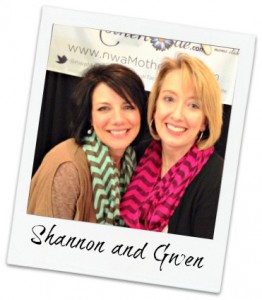 Magic 107.9 radio show.
And since the show is on Mondays through Fridays at 7:45 a.m., that means we've done 500 individual segments!
We love working on the show and want to say a big thank you to the folks at Magic 107.9 for inviting us to be part of their radio family.
Click the left side of the audio bar below to hear our celebration of turning 100.