If your family loves basketball, here's a chance to play ball and do something great for charity at the same time. Put a team of three to four people together, and mark your calendar for Thursday, September 11, 2014 beginning at 5 p.m. at the Shadow Valley Clubhouse basketball court in Rogers. Cost is $30 per team, and tournament proceeds will benefit St. Jude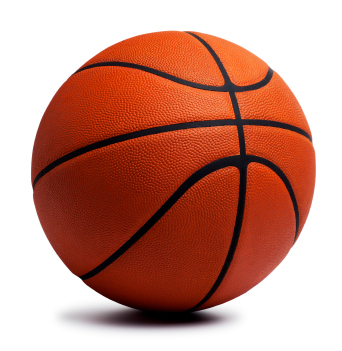 Children's Research Hospital.
Two Northwest Arkansas moms, Heidi Simmons and Laura Sylvester, are coordinating this charity basketball tournament where kids and adults can play 3-on-3 basketball. (There will also be a free throw contest, for those who are interested.) There will be three divisions — youth, teen and adult, and fun prizes will be awarded. (Youth division starts at 5 p.m. and the teen and adult divisions play at 6 p.m.)
Tournament rules include:
Teams can consist of up to 4 players.
Half-court games will be played to a score of 11 (counting by 1's).
Call your own fouls but no free throws allowed.
If your kids, husbands and/or fellow moms want to play, contact Heidi Simmons by clicking here. Register your team by Friday, September 5th.
If you'd like to support these local moms in their efforts to raise money for St. Jude, you can also donate at the following links:
http://heroes.stjude.org/heidisimmons

http://heroes.stjude.org/laurasylvester