Hey, mamas! If you're reading this between 7:40 a.m. and 9 a.m., turn your radio on to Magic 107.9.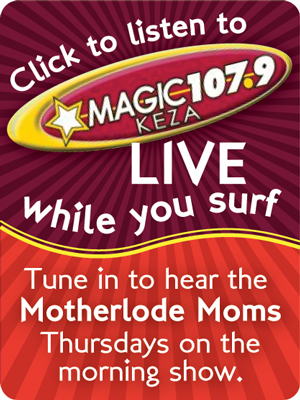 We're going to be stopping by the station for our weekly Thursday morning chat with hosts Jennifer Irwin and Guy Westmoland. Click on the graphic at right to listen to the radio live on your computer.
Last week we talked about food, but now the subject of the day is SLEEP! As in, it's almost time for school to start and we're trying to get our kids back into a somewhat normal sleep schedule. Yikes!!
We'd love it if you would call in and tell us about your "goodnight rituals" with your kids or any good tips you might have for keeping them IN the bed once you put them there. (Do your kids think of a million reasons to get out of bed like ours do? Frustrating, isn't it?)
Or if you have any good insomnia cures that work on kids and/or grown-ups, we'd love to hear those, too.
Here are a few of the things we'll be talking about this morning. Click on each title to get more info on that topic: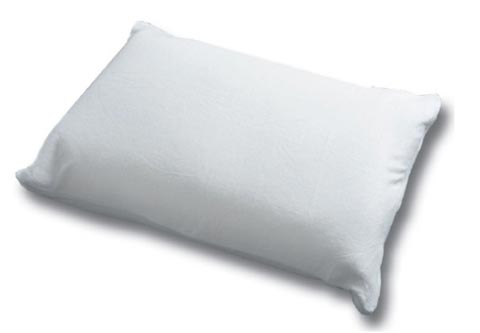 How much sleep does my kid need?
Best tips for getting back into a school routine
Video podcast from a Mercy Health sleep specialist about common childhood sleep issues
Sleep issues decoded by a local doctor
The Rockwood Files: Things that go bump in the night