Hey, mamas! We'd love it if you'd join our radio chat this morning (Thursday the 3rd) on Magic 107.9 around 8 a.m. We'll be stopping by to visit with Jennifer Irwin and Guy Westmoland during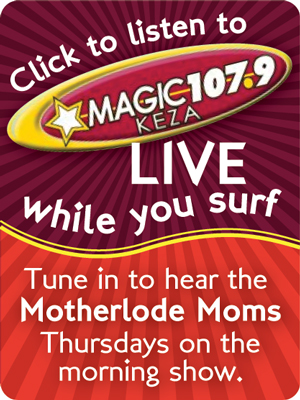 the Magic in the Morning radio show. This week we'll be talking about summer trips with kids. Click here or on the graphic on the right to listen to Magic 107.9 on your computer. (Did you know you can do that? We love to listen to music and hear weather updates while we surf the Net!)
We'll be discussing some survival strategies for making long car trips or airplane rides go as smoothly as possible. And we'll be asking listeners to call in with their best tips for traveling with kids.
We're also bringing along some fun suggestions for places to go and things to do with the kids that are right here in and around Northwest Arkansas — as in "no long car ride or expensive plane ticket necessary!" We'd love for you to call in and tell us some of your favorite places to have fun with the kids in NWA or post your suggestions below by clicking on the word "comment."
Here are a few links to some articles we've previously published on traveling with kids as well as fun things to do in Northwest Arkansas this summer. Click on the name of each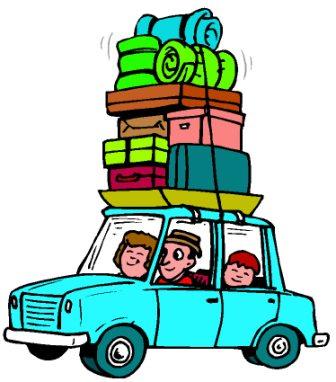 article below to read it.
Here's wishing you safe, fun family trips this summer!