By Shannon Magsam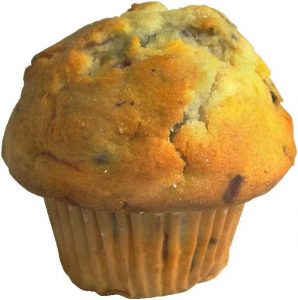 Several months ago, I promised Jennifer Irwin and Gwen that I would try Spanx. They were both shocked that I'd never shimmied into a form-slimming shapewear garment.
I had always pictured a tube of GoGurt being squeezed from the bottom up. Or a muffin top spilling over the paper wrapper. They assured me that wouldn't happen. Now picture me in the dressing room, head swiveled around to gawk at the back fat that was now squished above my shoulder blades.
It was right around that time that Gwen called my cell phone.
"You are just the person I wanted to talk to!" I said as way of greeting. Then I went on to tell her that, imho, shapewear could ship out.
She told me knock-off shapewear was where I went wrong and I should try name-brand Spanx for a true test. Well, I just saw the pics from a photo shoot for Maude Boutique recently and wished I had pulled that little piece of Spanx out of Gwen's Miche bag. She brought two sets with her that day: one for her and one for me.
"You read my mind!" I excitedly told her when she showed me the flesh-colored slimmers in her purse. I had meant to ask her to bring me one, just in case.
But then neither one of us wore them.
We just got the pictures back yesterday and Maliah Pinkleton took some fab shots, but I … kinda wish I'd worn the Spanx. I LOVED my dress from Maude (they set up the photo shoot so local bloggers could try out some of their Fall fashions) but I'm a little bumpy in spots around my midsection. To hear Gwen tell it, I could have been sleek and smooth if I'd tried the Spanx.
I loved the Maude dress so much I bought it. My next purchase will be Spanx.
By the way, aren't kids good for keeping us humble?
I showed the Maliah Pinkleton pics to Ladybug, who oohed and aahed over each of the fashionistas who posed with me and Gwen. "She's so pretty!" etc.., etc… Then she saw the group picture and said, "You're the oldest one in the picture, right mom?" Um, yes, honey. Why yes, I am.
P.S. — We'll share more of the Maude pics soon and tell you about what we were wearing. We'll also share blog links from the other girls.