BlissDom '12 – Opening Video from Blissful Media Group on Vimeo.
By Shannon Magsam
I earned the name Captain Quirk at the blogger conference, Blissdom, last week.
Gwen gave it to me after I admitted I'm a little high maintenance. She said nah, I might just call you Captain Quirk. (She's so good at naming things. She helped out several bloggers at Blissdom who were trying to come up with blog titles.)
Blissdom was the mamas' first real "business trip" in four years. It was in Nashville and we had the privilege of hanging out with about 750 talented women bloggers (and a handful of men who braved it). That was five days of togetherness, including four nights at the fabulously awesome Gaylord Opryland Hotel. My husband is accustomed to my little habits, but Gwen was not. Poor thing.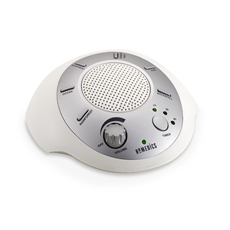 First, there was the issue of potty breaks. She already knew I have a tiny bladder and expected to stop multiple times on the 8 1/2 hour drive to Blissdom. But I'd like to report that I only had used the facilities when we needed to stopped for other reasons like lunch and gas. We joked that I had psyched out my bladder before I hopped in the minivan. For once, it listened.
But then? When we got to the hotel? I realized I had forgotten my noise machine. I don't go ANYWHERE (overnight) without it. I simply can't sleep in complete silence. Oh no! Then Gwen found an app for that. The fake fan noise was perfect.
When it was time to sleep, I found that Gwen likes to read her iPad for a long-ish time. I really need complete darkness to fall asleep. She tried to block the light with pillows. She tried to read it on the far side of her bed. And even though I was clear across the room? "Um, no, sorry, I can still see the light." She kindly shut off the iPad without a heavy sigh.
Then there was the issue of brushing her teeth. I can't see/hear/be near anyone who's brushing their teeth. Don't even TRY to talk to me with toothpaste in your mouth. I run screaming. It's not just you, Gwen.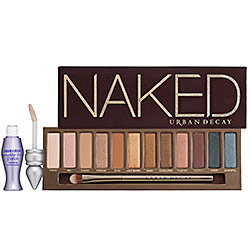 I grew up with a sister, so I have a little quirk where I will ask to use all your stuff. Oooh, I love that Urban Decay eye shadow (that you just bought). Can I try it? Can I wear some of your perfume? Oh my gosh, you have this stronger deodorant? Can I use some? I will definitely need it meeting all my blog crushes! Thanksforsharingroomie.
Then I went and broke the toilet. It wouldn't flush. We had to call for help, which we did right before we left the room for a Blissdom session. Gwen had to hold it until we could reach our destination.
I also left my business credit card in a restaurant and we had to cancel it while at the conference. But that could happen to anyone.
To sum: I have a great business partner and she's easy to travel with. I'm sure she wishes she could say the same.
But enough about my idiosyncrasies. Let me show you some pictures!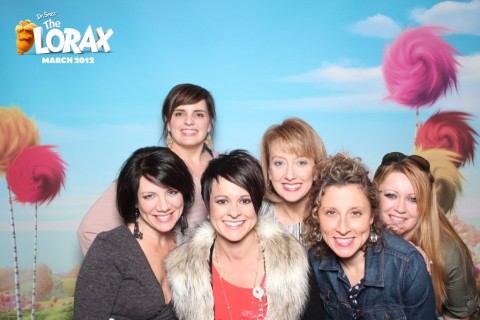 Gwen, Stephanie McCratic (of Evolved Mommy, a friend in NWA) and I met some great new friends at Blissdom, but especially connected with bloggers Amy Volk, Jennifer Farlin and Stephanie Smith.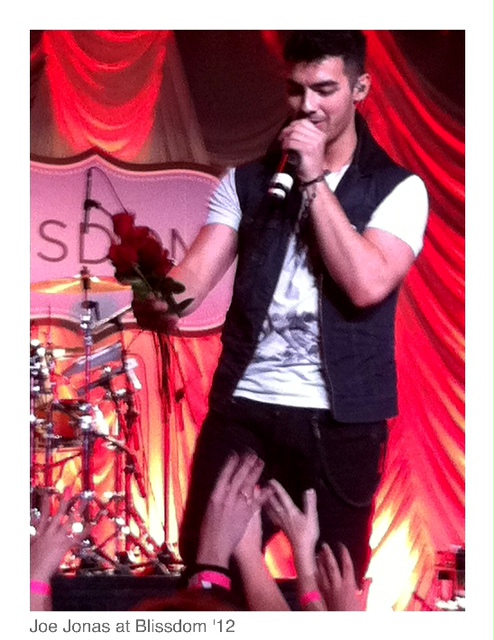 We met Joe Jonas up close and personal. Although not as PERSONAL as this picture makes it look. No one was getting in his business. He threw roses out to the crowd, but we did not clamor for one. We're old enough to be his mama (maybe).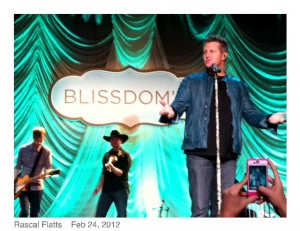 Rascal Flatts had us all singing along. "Every long lost dream led me to where you arrrrre. Others who broke my heart they were like Northern Starrrs."
Here I am with Harrison Ford. We bonded over his milk mustache.
This California Raisin was nice and snuggly. His friends tasted delicious in the fresh cookies we ate.
Unfortunately, I don't have many pics of my blog crushes or the fabulous bloggers we met. I have no idea why I didn't take more pictures. Maybe because I was just soaking it all up. I'll share more about the sessions in future posts. The speakers asked us to really think hard about why we do what we do and dig deep for the answers. Gwen and I made lots of notes on the drive back home on Sunday. We didn't turn on the radio once. We just talked and talked. And I didn't have to make any unexpected pit stops.