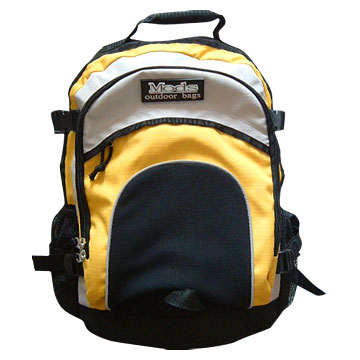 If you've got a child entering kindergarten in the Rogers School District this fall, be aware that registration begins on Monday, April 20th at 9 a.m. and continues through Tuesday. Be sure to contact the school district to find out exactly what documentation you'll need when you arrive at registration. (It's more than just a birth certificate, so be sure to go prepared.)
If you have a child entering kindergarten this fall in Bentonville, Springdale or Fayetteville school districts, the registration dates have already passed. Contact your school district to find out how to register your child asap.
Schools require that each child have a physical examination before starting school. During May and June, several Mercy Health clinics will have priority appointments for kindergarten/school/sports/camp physicals. Priority appointments will be scheduled same day, if calling before noon and within 24 hours if you call after noon. The participating clinics are: Bentonville Medical Associates, Gravette Medical Associates, Lowell Medical Center Pediatrics, Mercy Health Center Pediatrics, and Rogers Medical Center. Call 479-338-5500 if you have any questions.