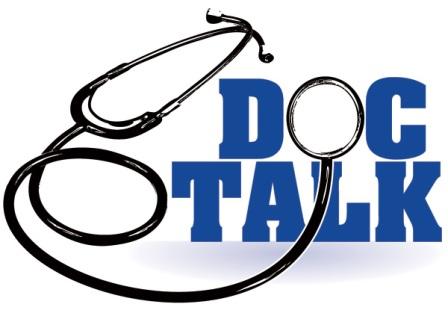 Time for another online trip to the doctor's office! This time we're checking in with Dr. Christopher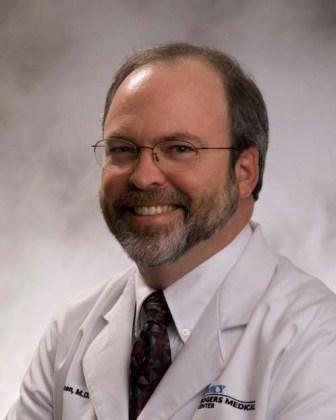 Johnson of Rogers Medical Center. He is super easy to talk to. We asked Dr. Johnson about the biggest health risks for women ages 35 to 40. (Anybody out there besides us in this group?) Click on the "play" arrow in the video window below to see and hear his answer.
You can get more info about Dr. Johnson by clicking on his photo at right. When you click the picture, a video window will pop up and show you a biographical video about the doctor's background, training and experience. You can reach Dr. Johnson by calling the clinic, Rogers Medical Center, at 479-338-5555 or click here to go to the Mercy website. The Rogers Medical Center clinic is located in the Mercy Physician's Plaza just off the Interstate.
Doc Talk is a bi-weekly video Q&A with a local physician and is sponsored by Mercy Health of Northwest Arkansas. Our thanks to Mercy for letting us ask your doctors, nurses and specialists all our nosy questions!