Mamas, you're gonna love today's radio topic because it's all about LOVE! But love is a whole new ballgame when it's your KID who has climbed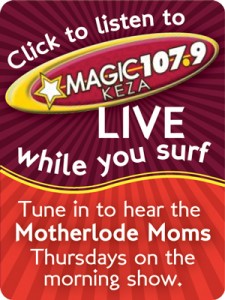 aboard the proverbial "love boat" for his or her maiden voyage. So turn on your radio to Magic 107.9 or click on the graphic at right to here the radio live on your computer. We'll be there chatting with radio hosts Jennifer Irwin and Guy Westmoland from about 7:40 a.m. to 9 a.m.
We'd seriously LOVE it if those of you who have kids in the dating scene (or have lived to tell about it) would call into the show and give us some advice on what to expect when our own kids get snagged by Cupid's bow for the first time. We're not gonna lie… we're nervous.
Some of the topics we'll be discussing today include:
What to say — and NOT to say — about your kid's first crush
How dating has changed through the years
Experts' tips on how to have "the talk" with your kids
As always, we like to gather as much information as we can for a topic as important as this one. So below you'll find a list of links to some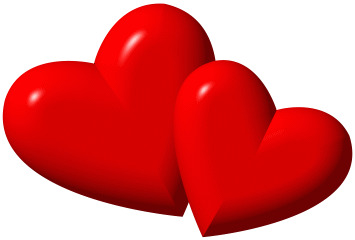 articles we found helpful. Just click on the title of each article to read it. And if you haven't seen the Momversation video below, you've got to watch it. It's HILARIOUS. But… you might want to send your kiddo off to play before you click "play." Fair warning…
Do's and Don'ts for talking to your kids about the first love (from ParentingBookmark.com)

Sticky Bonds: The importance of first love (from Psychology Today)
Info written for kids who have a crush (from KidsHealth.org)
Dr. Laura Berman's handbook on how to talk to kids at every age (from Oprah.com)