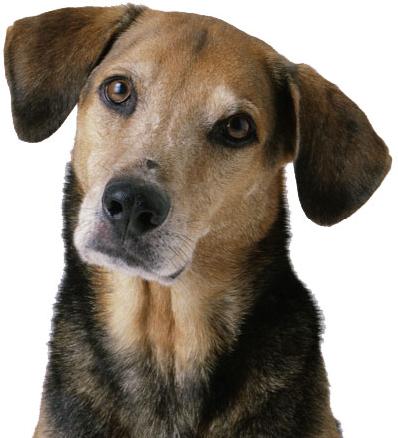 If you love pets the way we do, you're going to LOVE today's radio topic. It's all about Pet Parenting, and we'll be talking about all-things-pets with our fellow dog lovers, radio hosts Jennifer Irwin and Guy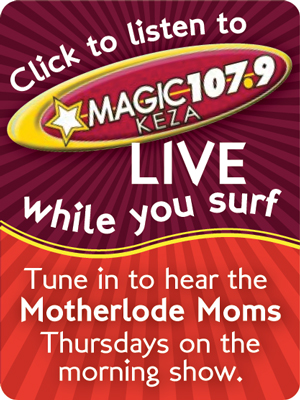 Westmoland. We'll be joining them for our weekly Thursday morning chat from about 7:40 a.m. until 9 a.m. So turn on your radio or click the graphic on the right to listen to the station live on your computer.
We've got a ton of stuff to talk about when it comes to pets, but here are some of the highlights we'll be sure to touch on:
Pet health
How to help kids deal with losing a pet
Common behavior issues
What pets can do for kids
We'll be sharing a few "hairy stories" about our own family pets, and Jennifer and Guy will tell you about the special pooches in their lives. Jennifer has a new standard poodle named Abbey. And Guy has a dog named Spencer who sounds like the life of every party. Tune in to hear more about those pups.
As you know, we've been publishing a monthly column called "Pet Parenting" for nearly a year now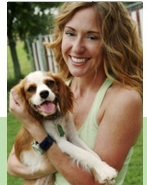 because we know how important pets can become in a family's life. Our writer for this feature, Denise Holmes (pictured right), is a pet behavior specialist and she is full of great advice for pet owners. Be sure to click on the Pet Parenting category (found under the Expert Advice heading on the right) any time you have a question about the furry "kids" in your life. Chances are, Denise has probably written about that very topic.
Here are a few other links to articles and advice on being a "pet parent." Click on the name of each article below to read more.
Pet Parenting: Advice from pet expert, Denise Holmes
Best Breeds of Dogs for Families with Children
Helping Kids Deal with the Loss of a Pet
Laugh-out-loud photos and videos of animals (from ICanHasCheezburger.com)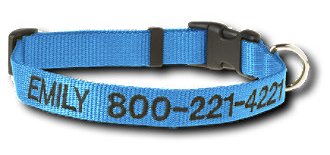 Above: This collar might be a great choice for escape artists or dogs who keep losing their tags. Click on the photo above for more info on it. Pet expert Denise Holmes recommends putting your initial and last name and phone number on the collar instead of your pet's name, to help ensure no one steals your pet by calling him or her by name.