We all know how tough it can be to make sure your child's car seat is installed correctly so it can help protect your baby or child in case of an accident. So we wanted to let you know about a "Car Care Fair" hosted by Kent Rylee Automotive on Saturday because they'll be offering FREE Vehicle and Child Safety Seat Inspections.
Unperformed maintenance can decrease gas mileage and performance, increase safety risks and environmentally harmful emissions, and even shorten the life of your vehicle. Kent Rylee Automotive Solutions will be performing FREE (most shops charge between $50 and $100) vehicle inspections this Saturday, November 6th, 2010 from 9am to 3pm. For every inspection performed Kent Rylee will make a donation to the newly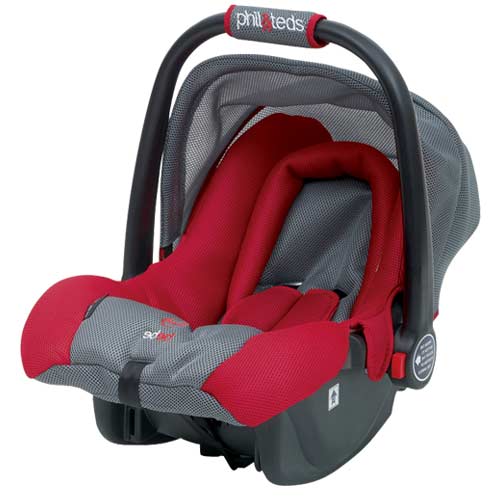 renamed Open Avenues (i.e. was Adult Development Center) so they and their ASE-certified technicians can give back to the community.
In addition to FREE vehicle inspections, which include checking more than 85 components around and in and under the hood of vehicles, the Car Care Fair will offer FREE Child Safety Seat inspections by the Benton County Sheriff's Department from 10am to 1pm, a HUGE Sidewalk Sale of Clearance Marked NAPA Parts, some discounted as much as 75% and giveaway drawings throughout the day. They will also be collecting Presents for Patriots to send to troops overseas on behalf of Operation Gratitude.
For more information e-mail stephanie@kentrylee.com.