Happy October, mamas! Want to go to an awesome concert this month? Here's a chance to do it for free. This week we're giving away 2 tickets to the NEEDTOBREATHE concert (also featuring the band Switchfoot) on October 19, 2021. It's going to be an incredible show.
A few of this band's most popular hits include songs like "Something Beautiful," "Brother" (featuring Gavin DeGraw), "Happiness," "Multiplied," and "I Wanna Remember" (featuring Carrie Underwood).
This is going to be the feel-good concert we all need right now. Here's a short clip of what to expect:
ABOUT THE MUSIC:
Since 1998, NEEDTOBREATHE has emerged as a dynamic force in rock music, topping the charts, selling out historic venues, and generating hundreds of millions of streams to date. The band has gathered one platinum single, four gold singles, and a gold album. Along the way, Multiplied notched their first Grammy® nomination. Simultaneously, they performed to sold out crowds at arenas and amphitheaters coast to coast.
In addition to garnering two nods at the Billboard Music Awards, they've attracted acclaim from People, Rolling Stone, Forbes and many more. In 2020, the band members of NEEDTOBREATHE stole away to an old historic house in Columbia, TN where they lived together, ate together, laughed together and recorded together for three weeks during the fall of last year. They returned home with their eighth album and the documentary Into The Mystery (Elektra Records). It's the kind of record that could only be made by a band who has been through it all and still has enough faith to keep encouraging one another.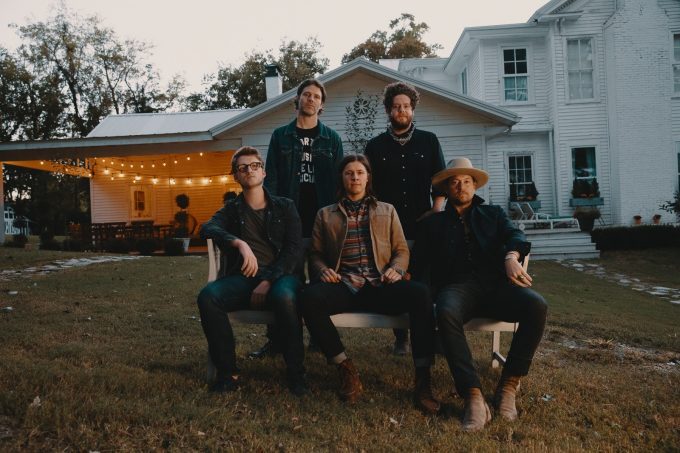 We always draw ticket winners at random. So if you don't want to leave your concert tickets to chance, you can click here to buy tickets to the show and guarantee you don't miss it. Ticket prices begin at $26, but there are several price options depending on where you choose to sit.
HOW TO ENTER:
If you'd love to win two tickets to see NEEDTOBREATHE on stage at the Walmart AMP on October 19, 2021,  scroll down to the bottom of the post and past the comments posted by other moms. Then write a quick comment telling us how music (or a specific NEEDTOBREATHE song) helps you in your day-to-day life as a parent. (Kitc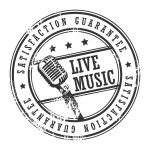 hen dance parties? Cheer up music for hard days? Work-out tunes to keep you going? Inspirational music for days when you're a mom taxi service?) 
You can also email your answer to us at giveaways@nwaMotherlode.com.
STAY CONNECTED:
Our newsletter subscribers get access to good stuff, including exclusive giveaways, information about local events, local mom interviews, recipes and more.
The nwaMotherlode newsletter is delivered straight to your inbox so you don't miss anything awesome (like this chance to win tickets!) CLICK HERE to sign up. We won't fill your inbox with info, no worries. We only send out newsletters when there's something in it for you — and we know you'll be interested in hearing about it.
We'll draw the winner at random on Monday, October 11, 2021! Good luck!