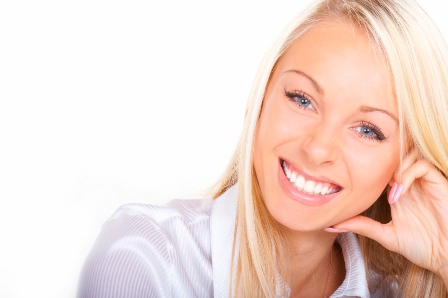 NOTE: We have a winner! Comments closed.
Okay, mamas. This is the year we're all going to do something for ourselves. Yes, I said it. I know we're all used to putting just about EVERYBODY else's needs before our own. It's noble and generous and all that. But even we humble mamas need to do something for ourselves once in a while that makes us feel good, right?
So… this one is for you! We thought the New Year would be the perfect time to give away a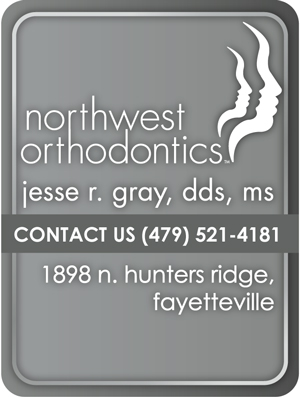 newly brightened smile. Our sponsor, Dr. Jesse Gray of Northwest Orthodontics, is going to make the winner a very happy mama because he is going to professionally whiten her teeth… FOR FREE!
Go ahead and check around to find out what professional teeth whitening procedures cost, and then you'll know just how pumped we are about this giveaway. This one is worth hundreds of dollars. Besides that, it's tough to put a price on how good it feels to know that your smile looks good — really good.
This whitening system is custom-mixed in the doctor's office and can be done at home. You'll get a six-month supply! That ought to keep you smiling for a long time. (If you're pregnant right now, you can still enter the contest but you might want to wait until after the baby is born to use the product since Dr. Gray wouldn't recommend it during pregnancy.)
We know you'll like Dr. Jesse Gray because we've met him and he's fun, cool, loves the Internet and gadgets and is a devoted runner, too. He is a father of FIVE little kids, so he and his wife are very busy people who know exactly what we mamas do on a daily basis. He's also really good at creating the kind of smiles that people are proud of. In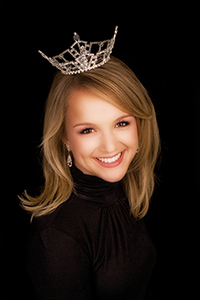 fact, one of his patients, Savvy Shields, recently smiled her way into a crown in the Heart of the Ozarks Outstanding Teen pageant last summer. Then she went on to win the Miss Arkansas Outstanding Teen pageant! Her photo is on the right. Pretty fabulous teeth, huh?
HOW TO ENTER: Let's make this simple. To throw your name in the hat for our RANDOM drawing, just click the "comment" button below and tell us something that makes you smile. Who knows? Maybe your comment will make a fellow mama smile when she reads it. You can also throw your name in the drawing by sending us an e-mail at giveaways@nwaMotherlode.com.
HOW TO INCREASE YOUR ODDS: As always, we reward those who blab to everyone they know about our giveaways. So if you send an e-mail about the giveaway to friends/family, be sure to put us on the CC line of your note and we'll give you an extra chance to win for every person you tell.
Have a great week, and remember to smile!