Happy Monday, mamas! This is the time of year we get the itch to do something new to the house. Maybe it's the winter blahs that make us want to get organized, paint a few walls, or find a new favorite piece of furniture we can't wait to bring home.
So this week we're going to indulge that urge to get something new for the New Year by sending one of you to our favorite place to shop for one-of-a-kind furniture, home decor, gifts and antiques — The Cannery Market in Bentonville. The winner will enjoy a $100 shopping spree! (We love free shopping money!)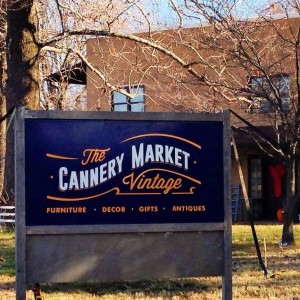 If you haven't seen The Cannery Market yet, you're missing out on one of the coolest vintage shops in NWA. We know the owner, Jennifer Hansen, personally and there's no one better at finding those amazing, high-quality pieces that only get better and more interesting with time. These are the kinds of pieces (old and new) that tell their own story and make a room feel special. As Jennifer puts it, the shop "specializes in uniques."
Jennifer and her husband source almost everything in the store (it's not a flea market). This means they're constantly refreshing the store's inventory with carefully curated and beautifully staged pieces at great prices. Each time you shop there, it's a new adventure. If you're looking for inspiration, wander through and get ideas from how she's staged each room. (They do offer design services, too.)
If you like affordable, unique pieces you don't see at chain stores, this is your kind of place. There's nothing "cookie cutter" about it. (Follow The Cannery Market on Facebook and Instagram to see some of the newest arrivals. Just be aware that things can sell FAST once they're seen online so you've got to pounce on them quickly.)
To see all the awesome in person, swing by the shop Wednesday — Saturday from 10 a.m. to 5:30 p.m. and Sundays from noon to 4:30 p.m. (Cannery Market is closed Mondays and Tuesdays.) Call Jennifer at 225-1808 if you're hunting for something specific. 
Here are a few of Jennifer's favorite pieces that came through The Cannery Market doors during the past year. Scroll down to see how to throw your name in the shopping spree giveaway drawing.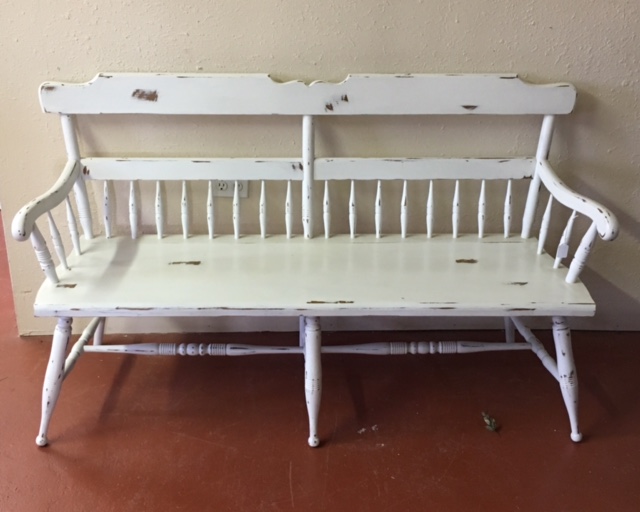 We had a big crush on this distressed, white Ethan Allen bench. Classic, timeless, lovely.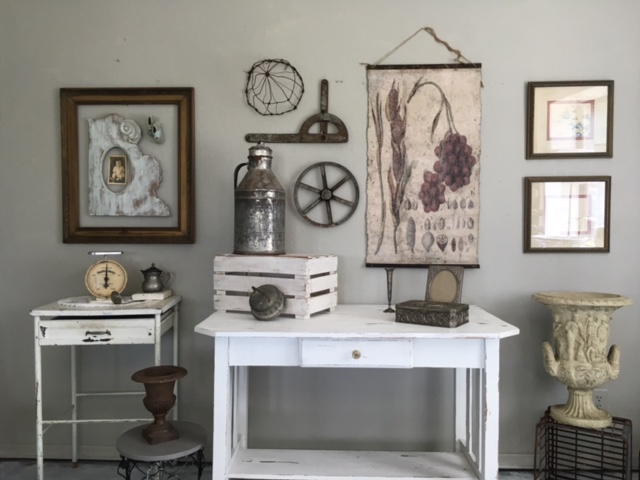 Each piece is interesting alone and together they are stunning.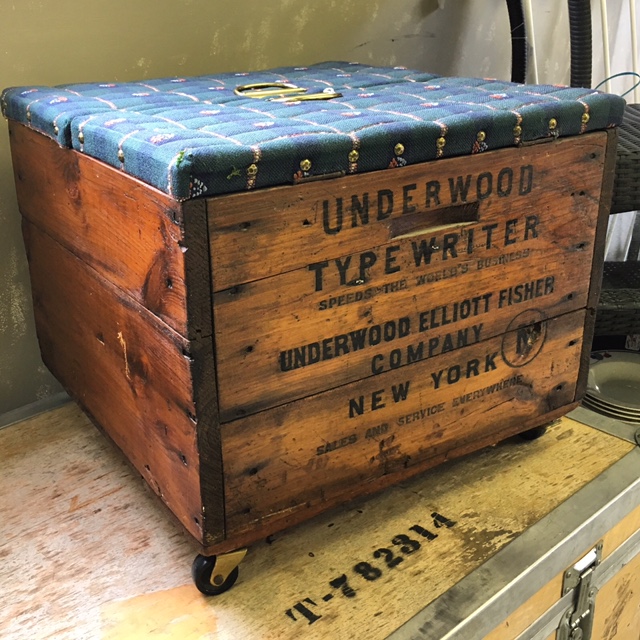 As self-confessed "word nerds," we're loving this original Underwood Typewriter case, which was re-purposed as a side table on casters. Genius!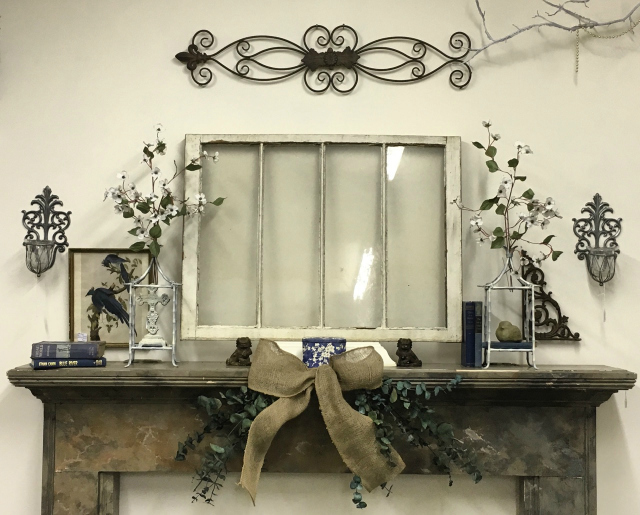 How many places have things like a vintage, four-pane window? Special find.
 HOW TO ENTER: To throw your name in the online hat to win the $100 Shopping Spree at The Cannery Market, click the word "comment" located right under the headline of this post. Then scroll down and add your comment by telling us what you'd love to find at The Cannery Market OR what piece shown here is your favorite. (Winners are always chosen at random.)
Save
Save
Save
Save
Save
Save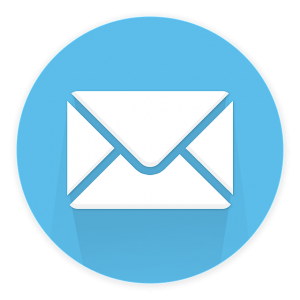 INCREASE YOUR ODDS OF WINNING: Help us spread the word about this giveaway by emailing your friends and family about the giveaway. We'll give you an extra chance to win for every person you tell. Just be sure to put giveaways@nwaMotherlode.com on the CC line of your note so we can give you proper credit.
You can also earn extra chances to win by being one of our newsletter readers. Newsletter subscribers get free access to the good stuff, including exclusive giveaways (like this one), information about local events, local mom interviews, recipes and more.
The nwaMotherlode newsletter is delivered straight to your inbox so you don't miss anything awesome. CLICK HERE to sign up. We won't fill your inbox with info, no worries. We only send out newsletters when there's something in it for you — and we know you'll be interested in hearing about it.
BE SOCIAL: You can also earn extra chances to win by commenting on our Facebook page, following us on Twitter or following us on Instagram. If you do any of those, just mention it in your comment or email so we can give you proper credit.
For more info about The Cannery Market, click HERE to visit the shop on Facebook. Watch your inbox because we'll notify the winner via email by Friday.