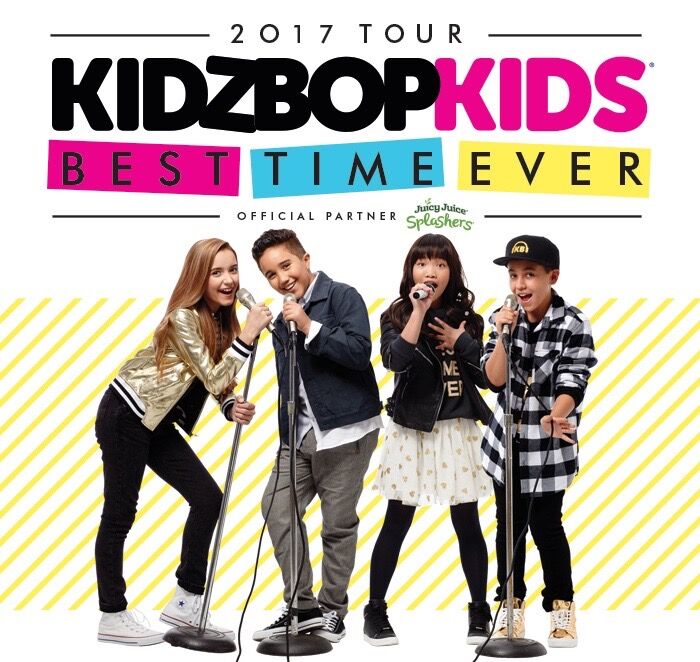 Have you heard? Tickets for the Kidz Bop Concert at the Walmart Arkansas Music Pavilion (AMP) went on sale last Friday, Feb. 24, 2017. This one is likely to sell out quickly so, if this is a can't-miss-it for you and your kids, we recommend you get your tickets today. But if you're feeling lucky, we've got two tickets to the show we're giving away to one local mama this week. (You'd score some serious "cool mom" points for winning these tickets.)
We'll draw a winning name (at random) on Friday, March 3, 2017. The concert is scheduled for Sunday, May 21, 2017, with doors opening at 4 p.m. and the concert starting at 5 p.m.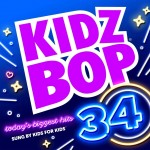 This concert is part of the Kidz Bop Best Time Ever  Tour. Prices range from $29 to $45, and all tickets for this concert are for SEATS (not the lawn) at the AMP.
The Kidz Bop show is known as the "ultimate family-friendly live concert" and it will feature new songs, choreography and set design. The stars of the show are the kids featured on the newest release of Kidz Bop 34, which hit the market last month. Kidz Bop has been named Billboard Magazine's No. 1 Kids' Artist for the past seven consecutive years. It's also the No. 1 music brand for kids, featuring today's hits "sung by kids for kids." Kidz Bop has sold more than 17 million albums and generated more than 1 billion music streams since the brand was launched in 2001. Last year, Kidz Bop accounted for 23% of all children's music sold in the United States.
Parents also appreciate that Kidz Bop features more family-friendly lyrics for songs popular on the radio.  For many families, Kidz Bop is the first concert experience their kids have.
HOW TO ENTER: If you'd love to win these tickets to Kidz Bop in concert, click on the word "comments" (right under the headline of this post) and scroll down to the bottom of the comments posted by other moms. Then write a quick comment telling us what your favorite Kidz Bop song is.
You can also email your answer to us at giveaways@nwaMotherlode.com.
INCREASE YOUR ODDS OF WINNING: Help us spread the word about this giveaway by emailing your friends and family about the giveaway. We'll give you an extra chance to win for every person you tell. Just be sure to put giveaways@nwaMotherlode.com on the CC line of your note so we can give you proper credit.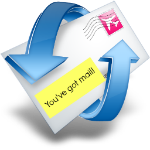 Our newsletter subscribers get access to the good stuff, including exclusive giveaways (like this one), information about local events, local mom interviews, recipes and more.
The nwaMotherlode newsletter is delivered straight to your inbox so you don't miss anything awesome. CLICK HERE to sign up. We won't fill your inbox with info, no worries. We only send out newsletters when there's something in it for you — and we know you'll be interested in hearing about it.
BE SOCIAL: You can also earn extra chances to win by commenting on our Facebook page, following us on Twitter or following us on Instagram. If you do any of those, just mention it in your comment or email so we can give you proper credit.
We'll choose the winner on Friday, so keep an eye on your inbox!
Tickets can be purchased in person at the Walton Arts Center Box Office, by calling 479.443.5600 or by visiting www.amptickets.com.
To check out the newest stars of Kidz Bop in action, click the play arrow below to see one of their latest music videos.
Save
Save
Save
Save
Save
Save
Save
Save
Save
Save
Save