34 Oh, give thanks to the LORD, for He is good!
     For His mercy endures forever.    ~  1st Chronicles 16:34  (NKJV)
This week's my last full week of teaching school, and it's been such a busy one that I haven't taken time to write a devotion.  Instead, I went to a retirement party that my teacher-friends gave me.  My co-workers worked so
hard to make it the perfect party, and they succeeded.
I don't have words to express the joy I'm feeling inside. They say a picture is worth a thousand words, so I'm sending along a few for you to see.
The Lord has richly blessed me.
If all goes well, I should have more time to write next week (since I won't have to be at school every day.) Until then, let us give thanks to God who daily blesses us with His gifts!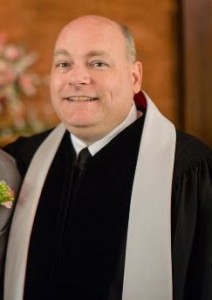 Dr. John L. Cash is the "Country Preacher Dad." He was raised in Stuttgart, Arkansas, and has spent the last 31 years being a country preacher in the piney woods five miles south of the little town of Hickory, Mississippi. (Until this week he had a desk-job at a public school, where he used to teach Latin on closed-circuit-television.) He and his lovely wife, Susan, live in the parsonage next door to the Antioch Christian Church (where this Tuesday is the Preacher's last day of school.) Their kids include Spencer (age 25), his wife Madeline (age 25), and Seth (age 22), and his wife Leanne (age 21). You can send him a note at brotherjohn@ilovechurchcamp.com.
Save
Save
Save
Save
Save