Happy Halloween, Northwest Arkansas mamas! We've got a surprise treat for you today (no tricks included).
To help spread the word about the upcoming Gabby's Dollhouse "Bakey with Cakey" national tour, this week we're giving away TWO special Gabby's Dollhouse prize bundles! The bundle includes TWO of the four toys pictured below plus a $50 Walmart gift card (so Mama can get herself a treat, too). Scroll down for details on how to throw your name in the online drawing for one of the bundles.
If you're the parent of a Gabby's Dollhouse fan, here's what you need to know about the upcoming Gabby appearances in Northwest Arkansas happening this weekend (Nov. 4-6, 2022). This cross-country tour is only stopping in 13 cities, so we're pumped that Northwest Arkansas is on that exclusive list. The Gabby's Dollhouse event will happen in Walmart stores in NWA, and each in-store event is FREE and will include:
a meet and greet and photo opportunity with the Gabby costume character
 an interactive prize
wheel with promotional prizes,
giveaways and a toy display that includes Gabby's Purrfect Dollhouse(a Walmart Top Holiday Toy List winner)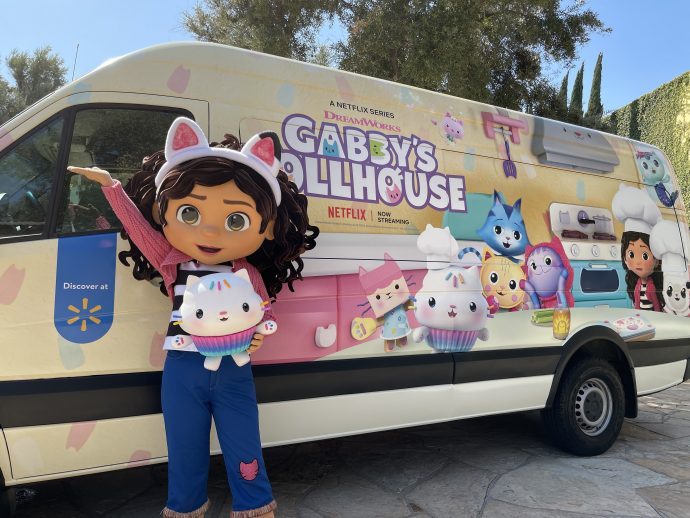 WHEN: In Northwest Arkansas cities on Friday, November 4th through Sunday, November 6, 2022. See specific times below:
Friday, November 4, 2022: Toyland from 9 a.m. to 3 p.m. in Downtown Bentonville
Saturday, November 5, 2022: Walmart Rogers (2110 W Walnut St, Rogers, AR 72756) at 11am-1pm; and Walmart Bentonville (406 S Walton Blvd, Bentonville, AR 72712) at 4pm-6pm
Sunday, November 6, 2022: Walmart Springdale (2004 S Pleasant St, Springdale, AR 72764) at 11am-1pm; and Walmart Fayetteville (2875 M.L.K. Jr Blvd, Fayetteville, AR 72704) at 4pm-6pm
ABOUT THE GIVEAWAY:
If your kids are fans of the DreamWorks Animation show Gabby's Dollhouse on Netflix — or if you're the grandparent, aunt, friend, etc. of a kid who loves Gabby — this giveaway is for you. TWO local moms will win a Gabby's Dollhouse prize bundle which includes two of the four toys shown below and one $50 Walmart gift card. (We love a giveaway that has something fun for the kids and something fun for parents, too!)
Here's the collection of toys we're giving away this week with the toy name listed below the picture. (Scroll down to put your name in the online drawing.)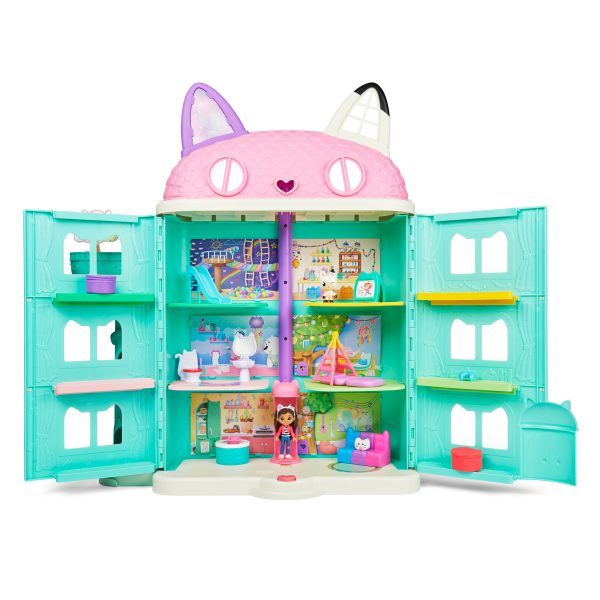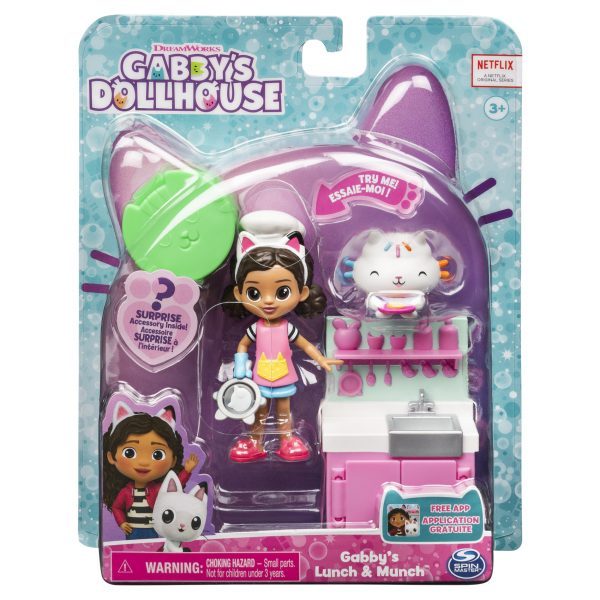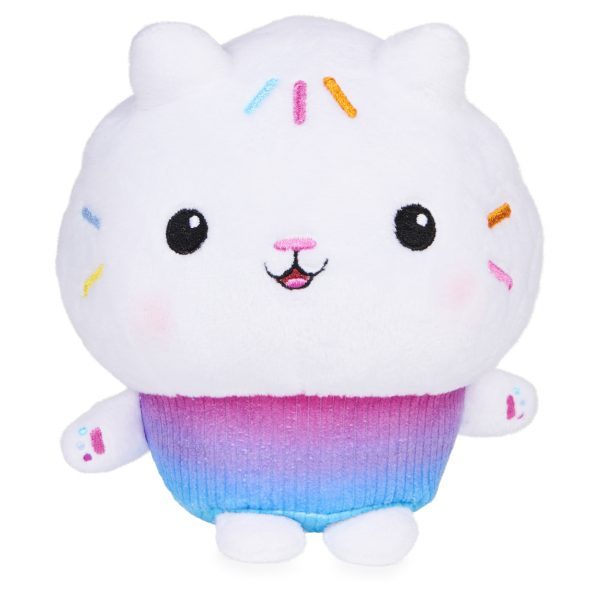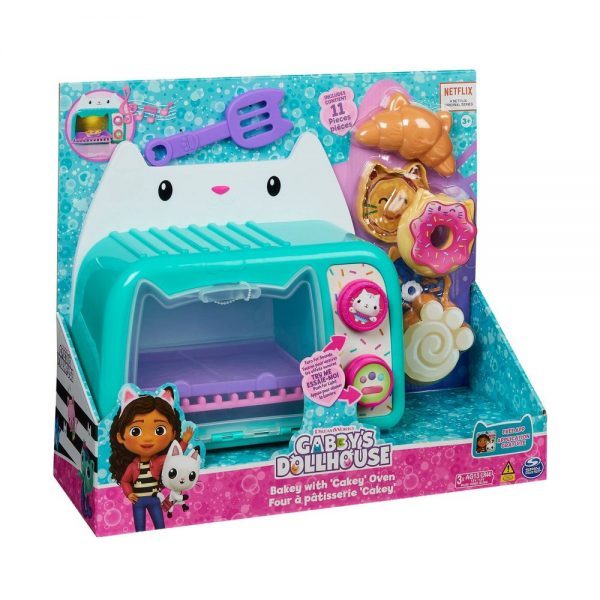 HOW TO ENTER:
If you'd love to win one of the Gabby's Dollhouse prize bundles, scroll down to the bottom of the post and past the comments posted by other local moms.
Then write a quick comment telling us one thing about the person in your life who loves to watch Gabby and all her cat friends. (Is it your daughter or son who started preschool this year? Is it your toddler niece who never met a cat she didn't love? Your adorable grandson who loves adventure?) We love hearing about the little ones you love.
We'll choose winners on Monday, November 7th and notify the local moms via email. Toys and gift cards will ship before the holidays!
STAY CONNECTED:
Our newsletter subscribers get access to good stuff, including exclusive giveaways (like this one), information about local events, local mom interviews, recipes and more.
The nwaMotherlode newsletter is delivered straight to your inbox so you don't miss anything awesome (like this chance to win tickets!) CLICK HERE to sign up. We won't fill your inbox with info, no worries. We only send out newsletters when there's something in it for you — and we know you'll be interested in hearing about it.
MORE INFO: 
For more info about the Gabby's Dollhouse Bakey with Cakey Tour, click here.