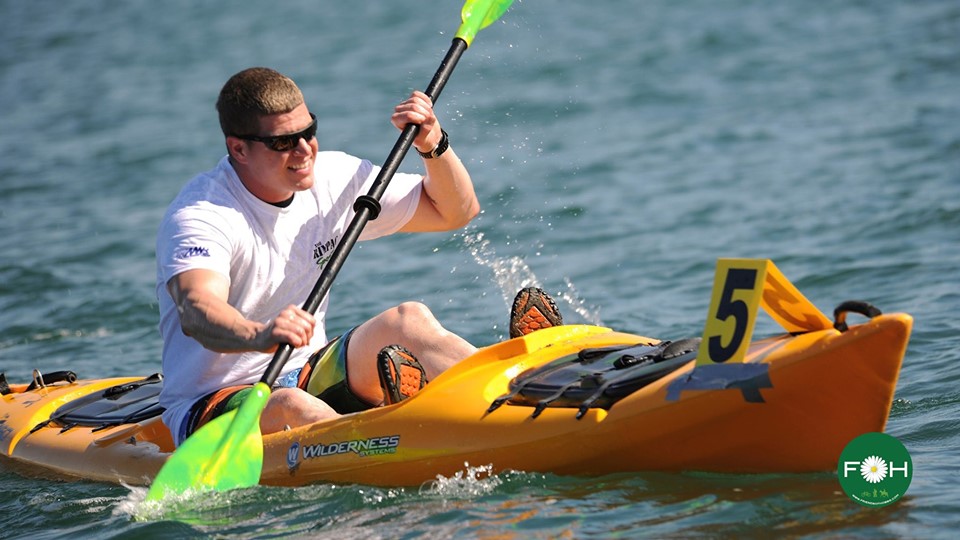 If you love spending time on the water, or want to try something new with the kids, Hobbs State Park has some upcoming events you'll want to check out.
First up, enjoy Beaver Lake while paddling a one-man kayak guided by a park interpreter. You'll learn the basics of paddling while exploring a calm area of Beaver Lake. Recreational kayaks, paddles and lifejackets will be provided. Bring a bottle of water, bug spray, flashlight, and dress for the weather.
Choose the kayaking date that fits your schedule:
Sunset Kayak Tours: 7-10 p.m.
Tuesday July 23
Wednesday July 31
Wednesday August 7
Tuesday August 27
Thursday August 29
Full Moon Kayak Tour   7-10 p.m.

Tuesday July 16
Thursday August 15
Where: Meet at the Hobbs State Park visitor center located on Hwy. 12 just east of the Hwy. 12/War Eagle Road intersection.
Cost: $25 + tax Adults, $12+ tax children (9-12).
Registration and pre-payment required. Call 479-789-5000 for more information and to register.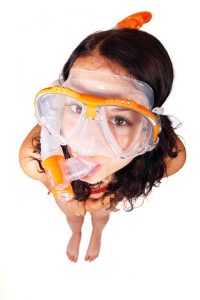 And what about snorkeling? Hobbs State Park is offering snorkeling tours on Beaver Lake this July and August. Snorkeling on Beaver Lake is a great time outside and a fun underwater learning experience. You're going to want to get wet during the two hottest months of the year.
Snorkeling date options:
Thursday July 18                     1-4 pm
Thursday July 25                     1-4 pm
Thursday August 1                  1-4 pm
Thursday August 8                  1-4 pm
Tuesday August 13                   1-4 pm
Wear appropriate clothing for swimming, including water shoes, and sunscreen. Participants must wear a life jacket. All participants under 18 must be accompanied by an adult, and the adult must be in the water. Life jackets, masks, and snorkels are provided.
Where: All participants meet at Rock Branch Marina, 8872 Rocky Branch Marina Road, Rogers, Arkansas 72756 (Hwy. 12 to 303 north to Rocky Branch Marina Road)
Cost:     $20 Adults (13 and up)
$10 Child (Up thru age 12)
Pre-registration and payment required. To register, call: 479-789-5000.