Sometimes you just have to get away, right? So we started thinking about quick trips that can be made in a day, over a weekend, or during Spring Break.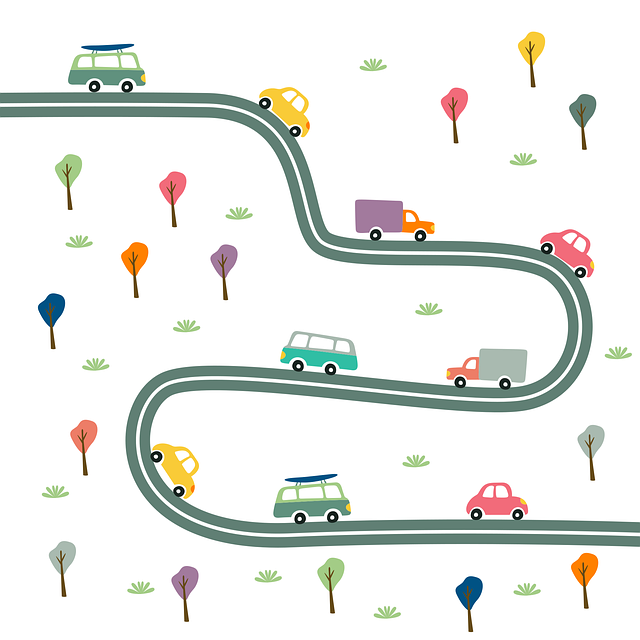 We love a mini excursion. But since we're still in the midst of a pandemic for Spring Break 2021, be sure to use precautions to make it safer. Wear a good-fitting mask, eat at restaurants that offer outdoor dining if possible, and wash your hands often.
Here are a few good ideas for quick trips during Spring Break week. (Click on the attraction to learn more):
War Eagle Cavern. This is great for a day trip since it's on the shores of Beaver Lake. You can go on guided walks, see the caverns and bats hibernating (and waking up), pan for gemstones, go through the Lost in the Woods maze and explain the word stalagmite to your kids. They even have the Smoke Signal Cafe. (Closes in the winter, re-opens in March.)
Nature lovers will also enjoy an hour and a half drive to the Buffalo National River area near Ponca, AR. Bring your camping gear and spend the night at Steel Creek Campground. The river runs right beside this campground. There are beautiful bluffs, and the kids will enjoy looking for unusual rocks and fossils near the water. There are also float trips and zip line canopy tours at the Buffalo Outdoor Center.
The next day, your family can take the access road about 1 mile south of Ponca to the Lost Valley Trail. This a mostly easy, 2.5 mile trek through the forest with wildflowers, a natural bridge, waterfall and cave. Bring your flashlights! If you have time, visit the Elk Education Center in Ponca. There are hands-on activities for the kids, and be sure to ask for the list of nature questions and search for the answers as you make your way through the center. There is a small prize if completed.
Hobbs State Park also has a beautiful visitor's center and several trails to enjoy. It's about 35 minutes east of Rogers and is Arkansas' largest state park in land area.
We love Roaring River State Park in Cassville, Missouri. Some local mamas don't think summer's awesome unless they get to take their kids to visit the hatchery and take a few spins on the water slide there.
Wild Wilderness Drive Through Safari in Gentry is also a great day trip. The 180-acre safari is home to a variety of exotic animals, including big cats, giraffes, camels, monkeys, birds and farm animals. There's a four-mile drive through, petting parks and walk-through areas. There are pony and camel rides on a seasonal basis. Call 479-736-8383 for more info or click here to jump over to the zoo's website.
There are a variety of activities in nearby Tulsa, including the Tulsa Zoo and Living Museum, Philbrook Museum of Art, Discoveryland, Tulsa Garden Center and Big Splash water park. Also, in nearby Jenks, there's the Oklahoma Aquarium. Try Utica Square and the RiverWalk Crossing for shopping, movie theatre, restaurants. And you really need to try the new Gathering Place Park!
Branson, home of Silver Dollar City, is also a great place to visit. There are outlet malls like Tanger, fun shows like Dolly Parton's Dixie Stampede, White Water, Grand Country Inn with its indoor water park. There's also a fun water park in Branson called Castle Rock Resort & Waterpark.
Eureka Springs is also a fun excursion. There's all kinds of shopping downtown (here's a list!), spa treatments available at many of the hotels, wildlife refuge Turepentine Creek, the Great Passion Play, Promised Land Zoo (10 miles north of Eureka), beds and breakfasts and the historic Crescent Hotel (which has New Moon Spa).
Mount Magazine State Park is a good spot for hiking or just relaxing.
Kansas City is a bit of a trek from here, but offers loads of long weekend fun. KC has Legoland Discovery Center, SEA LIFE Kansas City, a cool zoo, Wonderscope Children's Museum, Worlds of Fun theme and water park, Science City at Union Station (free if you're an Amazeum member), T-Rex Cafe, Deanna Rose Children's Farmstead and Great Wolf Lodge with its family of water parks.
For more ideas for fun things to do in Kansas City, here's a list of 22 things to do from Sophie at iFamilyKC.