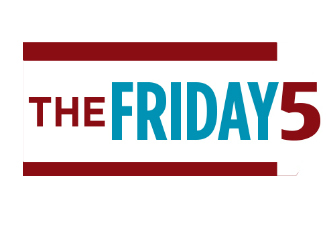 Friends, it is already February! So many things to do in the shortest month of the year and here are some great ideas for this weekend for you and your family.  Want more? Check out our February Calendar of events.
2018 K9 Kissing Booth
Come get a photo taken with your furry friends and help your community pets at the same time! For only $10, you can get a 5×7 print or a digital photo in our adorable valentine themed set. Bring the whole family!
Date: Saturday, Feb. 3
Time: 3 p.m. – 6 p.m.
Location: Lucky Dogs Canine Grooming
More info: Click here
Super Saturday: Chinese New Year Celebration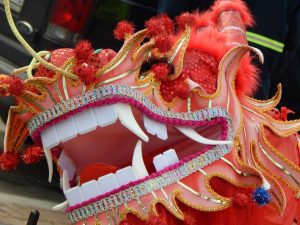 Help FPL celebrate the year of the dog. This year's Chinese New Year celebration will include dances from the Chinese Association of NWA, lion dancers, snacks, and a craft. This event is free and geared towards families.
Date: Saturday, Feb. 3
Time: 10:30 a.m. – 11:30 a.m.
Location: Fayetteville Public Library
More info: Click here
Youth Rugby Free Clinic
Free Youth Rugby Clinic – ages 10 – 17 for both boys and girls. Introduce your kids to a great game that provides fun while getting some great exercise. Rugby teaches Teamwork, Discipline, and Respect. All that's needed is a good attitude and the willingness to learn and participate.
Date: Saturday, Feb. 3
Time: 10 a.m. – Noon
Location: Old Tiger Stadium Track, Bentonville
More info: Click here
I am Harriet Tubman Storytime
I Am Harriet Tubman tells the story of Harriet Tubman's pivotal role in the fight against slavery. Come by for Storytime and learn more about this important American icon.
Date: Saturday, Feb. 3
Time: 11 a.m. – Noon
Location: Barnes and Noble, Rogers
More info: Click here
Insect Hotel Make-And-Take Family Class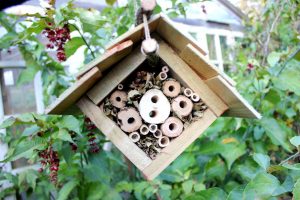 Insects are important for gardens, ecosystems and our food production. Learn from BGO Education Director Roslyn Imrie about their interesting lives and habits, as well as how we can help them. Then, make your own beautiful insect hotel for the beneficial critters around your home. All materials will be provided. Space is limited. Children over the age of 5 allowed, fees applicable.
Date: Sunday, Feb. 4
Time: 2 p.m. – 3 p.m.
Location: Botanical Gardens of the Ozarks
More info: Click here