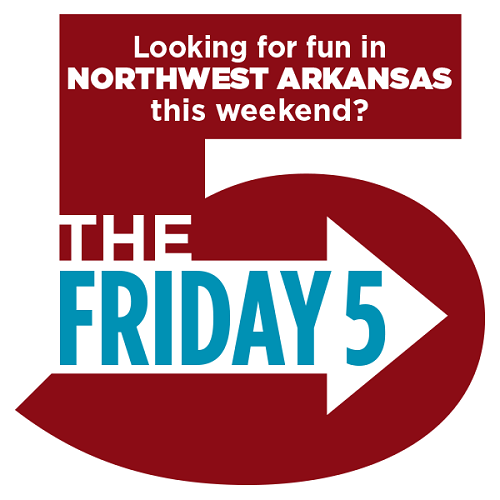 Welcome to Friday, mamas!
We've got 5 fun ideas for your weekend right here (click here to find out which craft fairs will be in open for business this weekend):
Spooktacular Halloween Bash at Lokomotion
Banshee Manor and Lokomotion have partnered again for another Spooktacular Halloween Bash. There will be live music from School of Rock Fayetteville, activities for the kids & a free costume contest with prizes.
Date: Friday, Nov. 19
Time: 6-11 p.m.
Location: Lokomotion, Fayetteville
Stop by the Fayetteville Public Library for some crafty Halloween fun.
Date: Saturday, Oct. 20
Time: 10:30 a.m.
Location: Fayetteville Public Library
Howling Fun Run and Halloween Fest
A 3k run for athletes and a mile walk if you prefer strolling with your dog. Pet contests such as best costume, scariest costume, best dog/owner costume pair, fastest sit, biggest smile, etc. Vendors with animal businesses will be set up for information and giveaways. Food included in the entry fee, as well as music and prizes. $20/person, children under 10 are free. Goody bags and T shirts go with the entry fee as well.
Date: Saturday, Oct. 20
Time: 8 a.m. registration, race/walk starts at 9 a.m. through noon.
Location: Veterans Memorial Park, Fayetteville
Shine Solar is partnering with The Buttered Biscuit and the Amazeum for an afternoon of food, fun and live demonstrations of the power of solar energy. Everyone in the family is invited to enjoy food catered by the Buttered Biscuit and solar-powered tinker toys provided by Amazeum. At the event, guests will have the opportunity to view how solar panels are installed and learn how The Buttered Biscuit will produce solar energy for years to come. Kids can tinker around with solar-powered Tinker Toys from the Amazeum and a Solar powered car that the kids will be able to take home provided by Shine Solar.
Date: Saturday, Oct. 20
Time: 3-6 p.m.
Location The Buttered Biscuit, Bentonville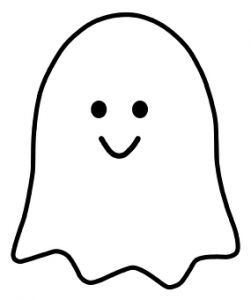 Legend says that the exhibits at Prairie Grove Battlefield State Park comes to life after dark. This fall festival highlights the lost stories of the generals, medics, and civilians whose lives were changed forever on December 7th, 1862. This living history event is appropriate for all ages and features old-time crafts, games, ghostly tales and treats. Admission is $2 for adults and $1 for kids.
Date: October 20
Time: 5:30-8 p.m.
Location: Hindman Hall Museum 506 East Douglas Street Prairie Grove