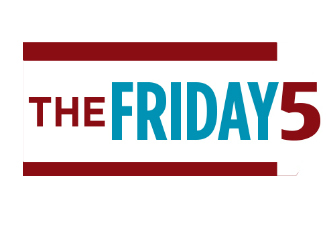 Spring has begun and the itch to get outside more has started too. Or is that allergies? Either way, we have some fun, family friendly ideas for you for this weekend! Want more ideas? Check out the Northwest Arkansas Calendar of Events: March 2018.
For Easter egg hunts and events happening in Northwest Arkansas this weekend and next, click here!
Frozen Friday
Ice skate with the princesses from the Disney favorite, Frozen. Kids can enjoy crafts, hot chocolate, and other winter-themed activities. Cost: $3 per person
Date: Friday, March 23
Time: Noon – 2 p.m.
Location: The Jones Center Ice Rink
More info: Click here
Super Science Free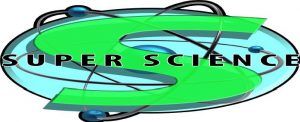 Join us for a Free Fun Family Night. FREE and no registration, it will be an outstanding science-themed show intended to astound and entertain families.
Date: Friday, March 23
Time: 6 p.m. – 7 p.m.
Location: Walton Life Fitness Center, Multi Purpose Room
More info: Click here
Little Blue Truck's Springtime Storytime
Celebrate the beauty of springtime with Little Blue Truck. Young fans will love finding all sorts of baby animals beneath the flaps in this delightful novelty board book. Activities to follow.
Date: Saturday, March 24
Time: 11 a.m.
Location: Barnes & Noble, Rogers
More info: Click here
Magical Unicorn Party
Join the party to celebrate Magical Unicorns. Free "Magical Unicorn Tea" & cupcakes, photo booth & games. Oh, and don't forget to wear your favorite unicorn clothes & accessories!
Date: Saturday, March 24
Time: Drop in anytime between 10 a.m. – Noon
Location: Savoy Tea Company, both Fayetteville and Rogers
More info: Click here
28th Annual "Art with an Altitude" Kite Festival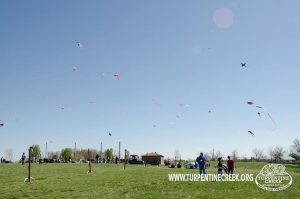 FREE FAMILY EVENT – Enjoy high flying fun for the family. Bring your own kite or make one on-site with the experts at KaleidoKites of Eureka Springs. Enjoy food vendors, contests, music and fun activities for parents and children alike. Entry to Kite Fest is FREE. Entry into the refuge to see the animals is normal pricing.
Date: Saturday, March 24
Time: 10 a.m. – 4 p.m.
Location: Turpentine Creek Wildlife Refuge
More info: Click here