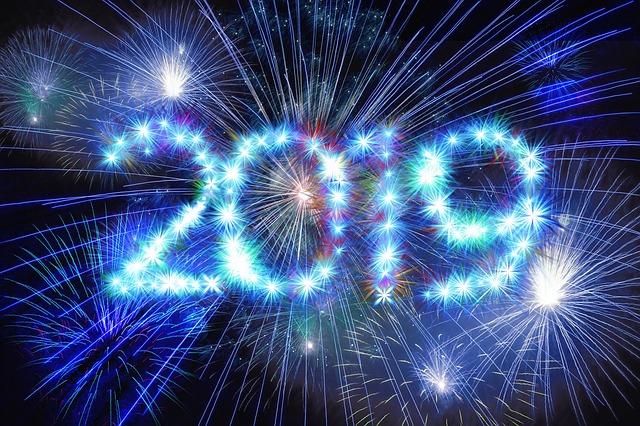 Happy July, mamas! On Thursday, we'll be celebrating America's birthday and we've been preparing for the holiday all month by hosting fireworks giveaways from two local companies — Pinnacle Fireworks (located right off the Interstate in Springdale) and A to Z Fireworks (with locations in Rogers and Gentry).
But you know how most fireworks shows save the best for last? Those big finale moments with the brightest colors, biggest explosions and loudest pops? That's what we're doing with today's "Big Bang Giveaway."
There are SIX chances to win a fireworks shopping spree (of $100 or more) from one of our two fireworks partners. Here's where our local fireworks partners are located:
Pinnacle Fireworks — located off Interstate I-49 in Springdale (Take the Don Tyson Parkway exit; tent is located on the lot NEXT TO and slightly behind the Walmart Neighborhood Market. It is NOT the tent in the parking lot of Walmart, so keep going past the parking lot!)
A to Z Fireworks — located at 1514 S. Rainbow Road in Rogers; or 704 S. Gentry Blvd. in Gentry
To help make your shopping easier, you can also check out the Fireworks Shopping Guide for Parents, with expert recommendations from Adam Keeley, owner of Pinnacle Fireworks.
Even if you don't win one of this week's shopping sprees (chosen at random among all who comment on this post), you can still get a discount on all the fireworks you select by shopping at either Pinnacle Fireworks in Springdale or A to Z Fireworks in Rogers and Gentry. Both of these local companies are offering a special discount to readers of nwaMotherlode. Just be sure to ask for the nwaMotherlode discount during checkout! 
Also, be sure to follow A to Z Fireworks and Pinnacle Fireworks on social media so you can get news on any additional discounts, promotions, giveaways and special events happening at their tents. (For example, Pinnacle Fireworks will have two bouncy houses next to the fireworks tent on July 4th!)
HOW TO ENTER:
If you'd love to win one of the SIX fireworks shopping sprees (ranging in value from $100 to $150) from either Pinnacle Fireworks or A to Z Fireworks, scroll down to the bottom of this post (and past the comments posted by other moms) until you see the words "Leave a Reply."

Then write a quick comment telling us at least one thing you appreciate about living in America. (Beautiful and diverse landscapes? Opportunities for education and careers? Freedom of religion? Free speech? The peaceful transfer of power?)

You can also email your answer to us at giveaways@nwaMotherlode.com.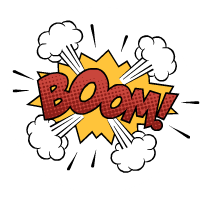 INCREASE YOUR ODDS OF WINNING:
Help us spread the word about this giveaway by emailing your friends and family about the giveaway. We'll give you an extra chance to win for every person you tell. Just be sure to put giveaways@nwaMotherlode.com on the CC line of your note so we can give you proper credit.
Our newsletter subscribers get access to the good stuff, including exclusive giveaways (like this one), information about local events, local mom interviews, recipes and more.
The nwaMotherlode newsletter is delivered straight to your inbox so you don't miss anything awesome. CLICK HERE to sign up. We won't fill your inbox with info, no worries. We only send out newsletters when there's something in it for you.
BE SOCIAL:
You can also earn extra chances to win by commenting on our Facebook page, following us on Twitter or following us on Instagram. If you do any of those, just mention it in your comment or email so we can give you proper credit.
IMPORTANT NOTE: We'll choose the winners (at random) on TUESDAY AFTERNOON! Please watch your inbox closely because we'll notify the winners on Tuesday so you'll have time to shop on Tuesday night, Wednesday or Thursday. Good luck! 
Thank you to Adam Keeley of Pinnacle Fireworks and Robert Carter of A to Z Fireworks for making this Big Bang Giveaway possible for local moms!