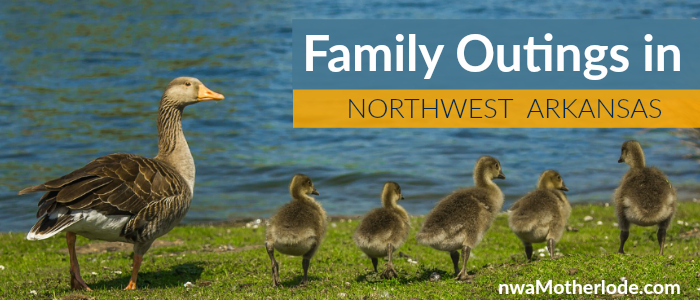 TONIGHT is the August First Thursday in Fayetteville and the theme is "Splash Through Downtown Fayetteville". First Thursdays are free, fun and family friendly.
Be sure to bring a towel and some clothes that you can splash around in! The fun starts at 5 p.m. today.
First Thursdays combine music, food, art, and fun. There is always free parking in the Town Center Parking lot during First Thursdays and in case of inclement weather they move inside to the Town Center.
Grammy-nominated Brady Rymer and the Little Band That Could will be on stage at First Thursday August.
NPR All Things Considered says they "might just be the best-sounding band in children's music."
Upcoming First Thursdays will be held on:
Tonight's First Thursday will be a larger event that usual. They'll close off Block, Mountain, East and Center Streets around the square.
If you're hungry, there are always food trucks at First Thursdays. Of course there are also lots of great restaurants around the square where you can snag some snacks, like Savoy Tea, Bliss Cupcake Cafe, Tim's Pizza and Hugo's.
FYI, the Chancellor Hotel's 64|94 Bistro & Lounge is offering a free water gun with your entree or pizza purchase and watermelon drink specials, including Tin Roof Brewing Company Watermelon Wheat Beer.
The event is from 5-8:30.
And don't forget about First Fridays in Bentonville. On Friday (August 4th) the Bentonville Square is transformed into a Back To School block party with live music & entertainment, outstanding food options and family-friendly activities. Food trucks open at 11 a.m.
MAINSTAGE PERFORMANCES
Thomas Stringfellow | 4:30pm
Breaking Silence | 5:15pm
Me Like Bees | 6:45pm
Click here for more info on the Back To School First Friday event.