By Carrie Perrien Smith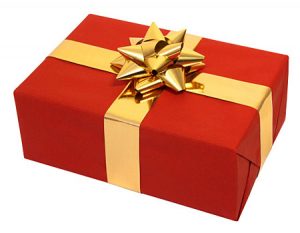 It was my first Christmas after the divorce. Our daughter was six. I was thirty. I was living with half of my belongings in a two-bedroom, low-income apartment that I could almost afford.
My dogs were staying with my parents in Tulsa until I could get my finances together and buy a house. It was just temporary so I only unpacked necessities. My bedroom was stacked to the ceiling with what was left of the home I made with a man I'd spent over a decade with.
It had been a tough year. I devoted all my time to getting my family settled in Arkansas since our move from Dallas nineteen months earlier. I didn't realize I hadn't made many friends outside those acquaintances I shared with my husband. I looked up one day when it came time to pack and realized I had one friend. Karla was the kind of person for anything she had the power to give. She was there as my marriage fell apart and helped me to reassemble the pieces into a new life.
My ex-husband had remarried. The happy couple shared the house in the woods where I used to live. Our daughter looked forward to her first Christmas with her stepmom and her barely younger stepsister. They had a beautiful Christmas planned. I didn't even own any Christmas decorations. There was no room to store them so I left them behind.
You wouldn't have even known it was Christmas by looking at our apartment. Just a few little gifts for our daughter sat in the corner. It didn't matter. Once I packed her things and she bounced out the door into her dad's arms to start her most-anticipated Christmas ever, I was leaving too. I was headed to Texas to spend the holidays with friends. For just a few days, I'd leave the emptiness behind in that budget abode.
That was sixteen years ago. I hadn't thought of that holiday season in forever. I still wouldn't if I hadn't attended a meeting that featured a recipient from a local single parent scholarship foundation. She shared her story and a flood of long-forgotten memories washed over me. She talked about the support programs the scholarship program offered. They even provided a Christmas gift for their students. It was just a little thing but it meant a lot to a person who was working to give as much as possible in a life where she got little in return.
If you've been there, you remember how hard you worked to stand tall for the kids. Hoping there was a glimmer of truth in what people said about kids being resilient. Hoping they wouldn't notice that a devastating thing had just happened to your family. Hoping they didn't realize that things would never be the same. And if you didn't have kids, you probably felt even lonelier because you had no one's needs to fill your time and occupy your thoughts. And, heaven forbid, what if your spouse had passed away?
Christmas is closing in. As you rush to finish up to final details, look around you. Is there someone facing his or her first Christmas alone?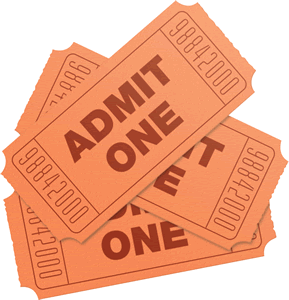 I asked my Facebook friends who have been in that position to help me think of some ideas to make the holidays brighter for those folks.
Sixteen people posted. A few mentioned items that would have cheered them up like books or music. Tickets to a sporting event or a gift card for a movie would have been welcome — something to get them out of the house. Some suggested necessities to replace what they had to split with their ex like kitchen appliances or tools.
Hands down though, what they remembered wanting most  was the gift of spending the holidays with loved ones — people who had an open heart, a listening ear, and no expectations. A phone call on Christmas or dinner with family or friends let them know someone cared. They wanted the chance to change their mind on a moment's notice if the feelings were too overwhelming. And they valued times when loved ones understood that a newly single person didn't want to attend a holiday gathering with a room full of happily married couples.
Come to think of it, I loved the time I spent with friends and the chance to clear my head on the open road with no responsibilities for a few days. It was the best gift a new custodial parent carrying the weight of the world could have gotten. It became the highlight of my year. I still recall that trip fondly — the conversations over a bottle of wine, the laughter, the tears, and the memories. It was just the perfect gift.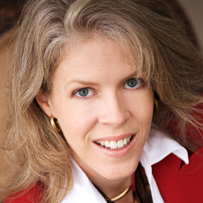 Carrie Perrien Smith is mama to Darcie and a pack of black dogs (Speckles, Snappy, Jazmin, and Midgieboy — in pack order), grandma to Robert, wife to world-traveler and Walmart-blue-bleeding Tom, daughter to Wayne and Phyllis, speaker bureau and publishing company owner, community activist, and home improvement junkie. Follow her on Twitter @soarwitheagles or contact her at carrie@soarhigher.com.