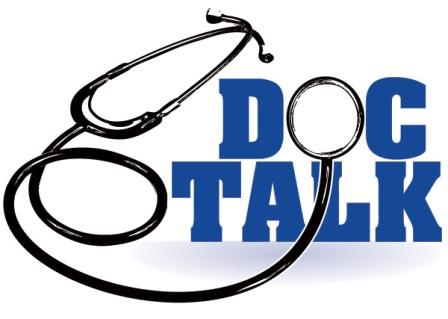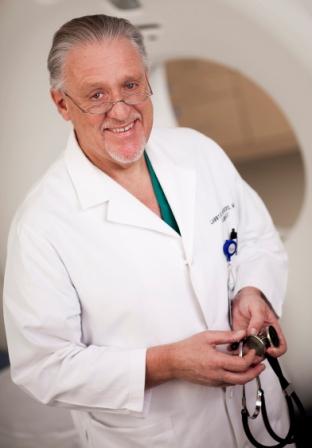 As Valentine's Day approaches, we're seeing red paper hearts just about everywhere. But February is also a good month to take a look at the real thing. Are you as informed as you need to be about the symptoms of heart attacks in women – which can be MUCH different than the symptoms in men? Would you be able to help your mother, sister or friend realize that perhaps her symptoms could be heart-related?
With heart disease being the No. 1 killer of women in our country, we can't afford not to be well-informed on this topic. The stakes are too high. Today's Doc Talk features a short video podcast from a well-known cardiologist, Dr. Larry Weathers of Mercy Health System. Click on Dr. Weathers' photo above to see a video podcast with more info about his background and interests.
Q: What are the heart attack symptoms in women? How and why do they differ f

rom the symptoms most often seen in men?
A: Click on the video icon at right to see and hear the answer. A window will pop up prompting you to click the "play" arrow to start the video.
Dr. Larry Weathers, pictured above, is a cardiologist with the Mercy Heart and Vascular Center, located at the Mercy Physicians Plaza in Rogers, just off Interstate 540. To hear more about Dr. Weathers background, click on his photo to watch his video podcast bio. To contact his office, call 479-338-4400.

NWAMotherlode.com does not provide medical advice, diagnosis or treatment. This content is for informational purposes only and isn't a substitute for professional medical advice. Always talk to your doctor if you have questions about a medical condition. Don't delay getting professional medical advice because of something you read online. This website doesn't necessarily recommend or endorse any specific tests, doctors, products, procedures or opinions discussed on the site.