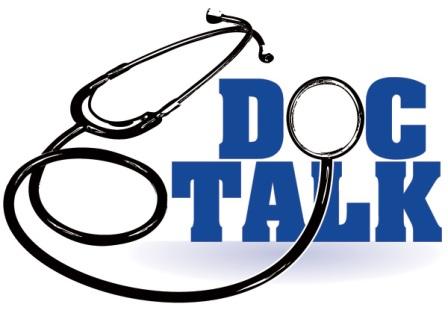 When you're pregnant, the first sound you hear from your baby is his or her heartbeat during one of your early prenatal doctor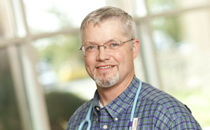 appointments. So once the baby is born and something sounds "off" about that all-important heartbeat, it can be very scary for parents.
Most of us have heard the term "heart murmur" before, but knowing exactly what it is and what you should do about it is important if your child is diagnosed with one.
So we asked one of our favorite pediatricians, Dr. James Scherer of Mercy Pediatric Clinic, to tell us more about heart murmurs.
Click the "play" arrow on the video window below to hear and see his answer.
If you'd like to schedule an appointment with Dr. Scherer or any pediatrician at the Mercy Pediatric Clinic, call 479-636-9234 or CLICK HERE to visit the clinic's website. The Mercy Pediatric Clinic is located just off Interstate 540 at 3101 SE 14th Street in Bentonville.