14 Stand therefore, having girded your waist with truth, having put on the breastplate of righteousness. ~ Ephesians 6:17 (NKJV)
By Bro. John L. Cash
Several years ago, a friend of mine went through several serious reversals, both in his business and in his personal life. For a while he stayed at home by himself and then frowned and moped around every time he went out in public. But not long after that, it seemed like every time I looked up, my friend was busy working full speed ahead on different projects. He volunteered to do all types of construction and landscaping work for various ministries. His countenance reflected a deep contentment and a renewed joy. When I asked him about this, he told me that something he'd heard me say in a sermon had spurred him to action:
"This life is a constant battle with discouragement. But I've noticed that I'm never depressed when I'm standing up."
Well, looking back on what I said, I was probably a little hasty. "Never" really does cover a lot of ground. But, in essence, I wholeheartedly believe in what I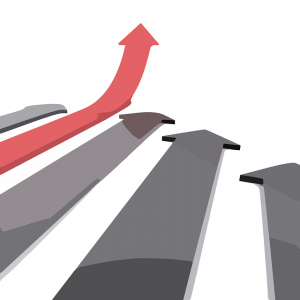 said. If discouragement comes my way, it only gets worse if I stay in bed or spend the day sitting on my rear thinking about how awful my situation is. But standing up and taking the smallest steps always leads me in the direction of encouragement and peace.
So, if Old Man Winter is giving you the blues today, it's the right time to "look up" to God and "stand up" on your feet. Because it's difficult to be depressed when you're standing up. And it's hard to be discouraged when you're walking forward with your Saviour.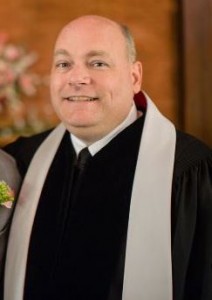 Dr. John L. Cash is the "Country Preacher Dad." He was raised in Stuttgart, Arkansas, and has spent the last 29 years being a country preacher in the piney woods five miles south of the little town of Hickory, Mississippi. (On week days has a desk-job at a public school, where he used to teach Latin on closed-circuit-television.) He and his lovely wife, Susan, live in the parsonage next door to the Antioch Christian Church (where the Preacher and his family are planning to help the Methodists with the living Nativity tonight.) Their kids include Spencer (age 23), his wife Madeline (age 23), and Seth (age 20).