3 The older women likewise, that they be reverent in behavior, not slanderers, not given to much wine, teachers of good things– 4 that they admonish the young women to love their husbands, to love their children, 5 to be discreet, chaste, homemakers, good, obedient to their own husbands, that the word of God may not be blasphemed. ~ Titus 2:3-5 (NKJV) By Bro. John L. Cash A couple of Sundays ago, I was watching my wife while I was busy preaching in the pulpit. Susan was doing something she often does during a worship service now that our sons are young men in their twenties. She was (silently) entertaining two little girls so their young mother could listen to the sermon. Watching her do that brought back memories of my own dear mother who used to do the same thing during worship. It made me think. These ladies should have a business card. It would say something like: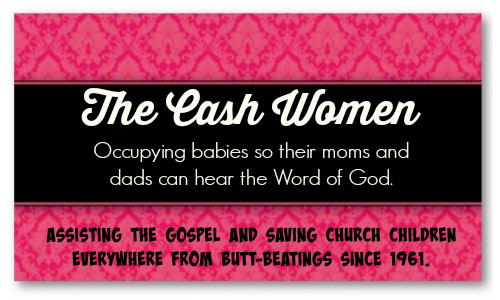 All silliness aside, do you realize what a wonderful ministry it is to care for a child during a worship service? (Many churches need extra help from volunteers during the summer months to keep the children's programs going.)
Whenever the Bible is preached, the Holy Spirit takes the written Word of God and changes it into the Living Word of God. Whenever God's Word is preached, the Holy Spirit is teaching us and changing us into more of what we should be. But the preaching must first be heard—and it's the people like "The Cash Women" who make this possible.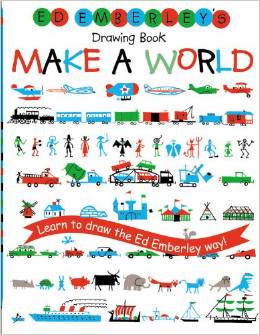 Give this some serious thought during the remainder of this year. All of you fall into one of two categories; either you are in need of this service, or you can render it.
(The Lord uses men to sometimes do this, too. My dad was the original "Baby Whisperer.") It will help if you always arrive at church with a "bag of tricks" that holds your arsenal of (silent) activities. My mother always had a hand-mirror, comb, and white gloves for little girls, and children's workbooks about baptism and communion for older children. Susan often has Ed Emberley's Drawing Book: Make a World and colored pencils in her purse.
In today's Scripture text, St. Paul exhorts that the older women who are believers should help the younger women of the congregation. What better help could you give in 2015 than making it possible for God's Word to do His work?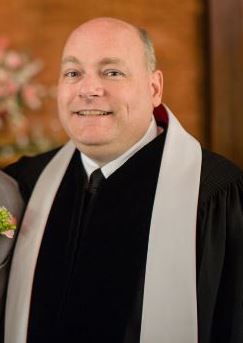 Dr. John L. Cash is the "Country Preacher Dad." He was raised in Stuttgart, Arkansas, and has spent the last 29 years being a country preacher in the piney woods five miles south of the little town of Hickory, Mississippi. (On week days has a desk-job at a public school, where he used to teach Latin on closed-circuit-television.) He and his lovely wife, Susan, live in the parsonage next door to the Antioch Christian Church (where the preacher is back on his pre-diabetes diet after eating too many carbs recently.) Their kids include Spencer (age 23), his wife Madeline (age 23), and Seth (age 20).