22 Since you have purified your souls in obeying the truth through the Spirit in sincere love of the brethren, love one another fervently with a pure heart. 
1 Peter 1:22   (NKJV)
By Bro. John L. Cash
"Well, the Bible says I have to LOVE him, but it doesn't say I have to LIKE him!" You've heard someone say that before, haven't you? (I'll bet it was one of your aunts.) The opening quote is a common (Southern) utterance expressing exasperation at having to deal with an irritating person.
Those who say it indicate that they're willing to extend the bare-bones-goodwill of Christian tolerance to people who bother them — but absolutely nothing more than that. They base this upon their understanding of the Scriptures. And although it is a statement that is often spoken, my study of the Scriptures has led me to believe that it's not entirely true.
Look at today's Bible verse (at the top), and think about it carefully. Did you notice that St. Peter uses the word "love" two times? He is twice giving us an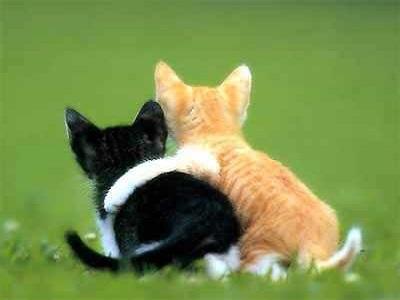 exhortation to love other people — using a different Greek word (with different shades of meaning) for "love" each time.
If I were making a translation of the verse, I would say something like this: "You already have Christian love for others. Now, go past that. Love them some more. And then be friends with them."
So, the next time you hear it, (gently) tell your aunt or friend or neighbor that she is mistaken. And charge right ahead and love that person who is so difficult to love. And then ask the Lord to fill your heart with love and touch your heart with grace so that you can begin to "like" that difficult person.
After all, isn't that just the sort of thing that Jesus would do?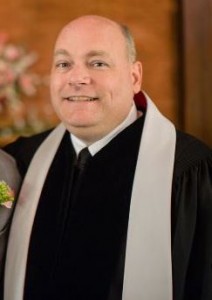 Dr. John L. Cash is the "Country Preacher Dad." He was raised in Stuttgart, Arkansas, and has spent the last 29 years being a country preacher in the piney woods five miles south of the little town of Hickory, Mississippi. (On week days has a desk-job at a public school, where he used to teach Latin on closed-circuit-television.) He and his lovely wife, Susan, live in the parsonage next door to the Antioch Christian Church (where the weather has been gorgeous the past few days.) Their kids include Spencer (age 23), his wife Madeline (age 23), and Seth (age 20).