By Andi Douglas, nwaMotherlode Beauty Editor and mama of 3
It's that time of year. We're shopping for gifts and bargains to make everyone in the family happy. If you have a beauty fanatic in your house (or maybe you are the beauty fanatic) there's a good chance that a pricey Instagram-worthy eyeshadow palette will be on someone's wish list this year.
I fought the hype for a really long time.
Why spend more? What makes a $50 palette better than the $5 ones I get at the drugstore? But after trying a few bargain brands that have major problems with flaking and longevity, I have started to appreciate the benefits of investing a little more, which include:
Less cast off. When applying eyeshadow, it should stay near your eyes, right? But unfortunately, the looser the powder, the more pesky flakes you'll find outside and underneath your eyeline. Although not entirely unavoidable, (this is why the beauty gurus do their eye makeup first, then clean around the eyes before doing a full face), the more precisely you can apply your shadow, the cleaner your overall look will be.
Stronger pigment. Nothing is more irritating than having to apply 10 layers of eyeshadow just so your hard work can be visible more than a few inches away. Pigmentation means that the colors are deeper and apply more true to what you actually see in your palette after the first swipe of the brush.
Lasts longer. Once again, it's all about the composition of the makeup. Less powdery means it will stay put longer. Also, from a different angle, if you don't have to reapply or use as much to achieve a certain look, then the palette itself will last longer, therefore making it a better investment.
Easy access to tutorials. This is pretty specific to people who love watching YouTube videos of makeup application. But if you really want to learn the tricks the pros use, it helps to have all the right tools. You can always decide which looks you like the best and only replace your favorite colors later.
If you want to surprise someone with a palette and aren't sure what they like, you can't go wrong with one of these two cult favorite neutral palettes:
Too Faced The Chocolate Bar eyeshadow palette or Urban Decay Naked 3 Palette.
When picking a palette to accentuate a specific eye color, you want to go to the opposite side of the color wheel. For blue eyes, that means reds and oranges to really make the blue pop. Browns, bronzes and golds reflect those colors without looking too costumey.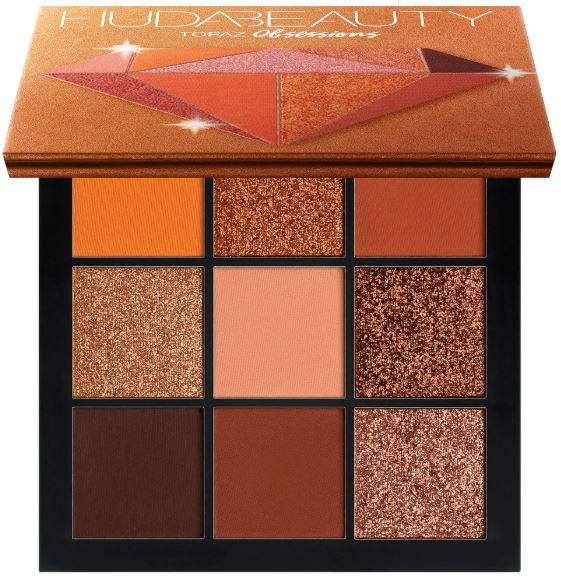 Huda Beauty Obsessions Eyeshadow Palette has beautiful metallics and a bold orange for a more daring look.
Brown eyes can be enhanced with warm browns and plum tones. I've recently switched from black or brown eyeliner to a really dark plum powder liner and I'm really happy with how much brighter my eyes appear, even with the barely noticeable change. As the name says, if you're looking for a dramatic look Bobby Brown Night Drama Eyeshadow Palette has great reviews and lots of variation to find your perfect look.
I found the Icon Mini by Absolute New York, my new favorite, at Homegoods for only $4! If you already know the palette you're looking for and have time to wait, you can find some amazing deals in the beauty department there. It has a bargain hunting vibe. Remember to always check to make sure they aren't cracked, but when you find a great deal, it's well worth the trouble.
If you want to experiment with colors before investing in a high-price palette, start with a good eyeshadow primer, like NYX Proof It! Waterproof Eyeshadow primer.
Pair any of these palettes with a selfie ring light to make the perfect gift for any beauty guru in your life. What other beauty items are showing up on wish lists this year? Do you think Santa would bring me a full night's sleep without a tiny foot kicking me in the face? Happy Holidays, Mamas!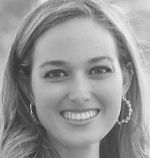 Got a beauty or hair question for Andi? Send it to us so she can write about that topic in an upcoming Beauty Buzz. Email it to mamas[at]nwamotherlode[dot]com. Click here to read more beauty posts by Andi.