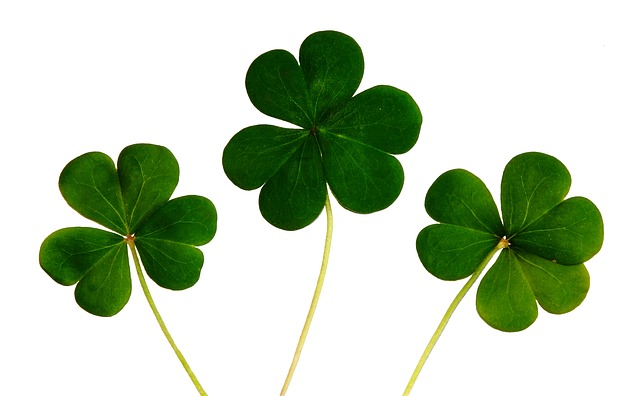 By Andi Douglas
I don't know who found a four leaf clover or had success with their leprechaun trap, but thank you for using your wish to bring us a few days of golden sunshine!
Over the weekend I was so happy to enjoy a much-needed break from the dreary, rainy, cold weather we've been trapped in for the last 3 years or so (that's what it feels like, anyway).
Did everyone ditch their Uggs, roll their jeans up to capri length and soak up 6 inches of sweet, sweet sunlight?
If you are like me and completely unprepared for the sudden spring weather, you ran to the bathroom sink to shave up to your knees so you could get your kids OUT OF THIS HOUSE.
It was while balancing on one leg and lathered up with baby shampoo (because it works, ladies), that I realized I once again bought the wrong stinkin' razors. I can never remember what brand I like and they all look the same in the packages at the store.

So, once I tight-rolled my jeans so they worked as a tourniquet to stem my blood loss, I got to researching: World's Best Razors.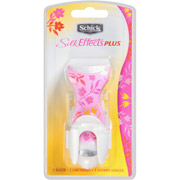 For beginners, and clumsy people like myself, I really like the Schick Silk Effects Plus. The refillable razor has a rounded handle that is easy to hold and maneuver. It has a thin ribbon of aloe for extra moisturizing and each blade is fitted with tiny wires to prevent cuts and razor burn. I was actually really excited to find this one. I used it for a long time, years ago, but lost track and couldn't remember the name. Yay, me!
Hands down, no question, the most positively reviewed razor is the Gillette Venus Embrace. The 5 blades provide a clean, long lasting shave. The Embrace is available in both disposable and refillable options but both options will be more costly than other brands.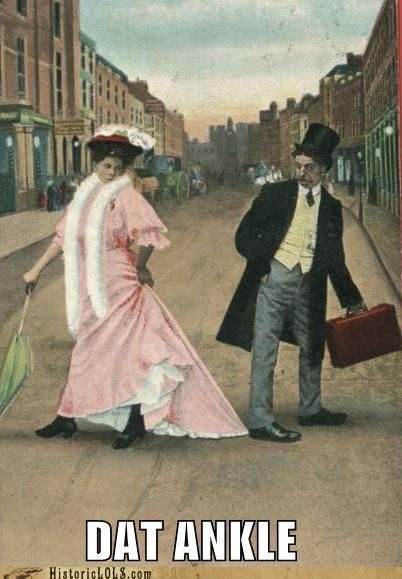 If you are a fan of razors with a shaving gel strip, the Gillette Venus Spa Breeze has white-tea-scented spa strips on either side of the razor that eliminate the need for shaving cream or lotion…for the first few uses.
Some users found that the gel gets "goopy" when exposed to water and would run out before the razor was dull. An alternative are razors with moisturizing strips. They don't replace shaving cream, or my kids 2-in-1 shampoo, but will help keep your legs hydrated post-shave.
Depending on the time of year, $12 for an awesome razor makes perfect sense, but other time (ie: January) I want the cheapest thing that will still get the job done. The Bic Soleil Bella Disposable razor provides a great shave at a great price, $6 for 3. Bonus: they have scented handles! We don't know why…
A few online reviewers tested out the theory that men's razors are actually better than women's for shaving our legs and other bits.
With the exception of the Gillette Mach3 Turbo, most men's razors finished at the bottom of the ranking. Even the Mach3 had reports of wearing out faster than its female counterparts, so the minimal savings don't seem worth it.
I grew up using Daisy Razors and felt very girly and fancy. Now they feel like a cheese grater on my legs.
My mom still uses them and I honestly don't know how she has survived…PTL. But, to each her own, I guess. Once you decide which razor is your personal favorite, take a picture of the package with your phone and save it in your contacts, that way you always have it with you. Just say no to crappy, sadistic razors from now on!
Happy St. Patrick's Day!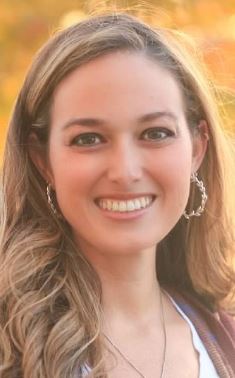 Andi Douglas is a Northwest Arkansas mama of three who loves to play with make-up. We're lucky that she shares her beauty tips, tricks and finds with us here. If you've got a question for Andi, contact her at mamas@nwamotherlode.com. She can also answer your hair questions.