By Andi Douglas, nwaMotherlode beauty editor and mama of 3
You may have been lured into a false sense of security — bolstered by the 70-degree weather and spring thunderstorms — that we were going to skip winter altogether this year…FOOL! That's the weather speaking, not me; I think you're brilliant.
Unfortunately, that attention hound Jack Frost decided to make an appearance after all. I've been running errands and freezing my tail off and a little bitter about it, in case you couldn't tell.
This means, if you managed to avoid it thus far, you may still fall victim to the dreaded winter dry skin.

I can't totally blame Jack for this because the real culprit is the dry heat pumping out of my vents and the alluring steamy hot showers. So, let me give you some tips on fighting back and hopefully you can make it to Spring Break without clawing your skin off.
First of all, you have to exfoliate. If you don't already have a fave exfoliator, try Nip-Fab Glycolic Fix Scrub (Target, $8.50) for a non-abrasive chemical exfoliation. It claims to energize and awaken your skin with a fruity grapefruit scent. At least some part of me will be woke.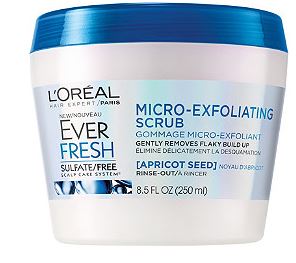 Personally, my dry skin tends to creep up my forehead and invade my hairline and scalp, leaving me with unsightly flakes and a necessity to wear a hat every single day of winter. Seriously, I could have Voldemort under there, you would never know. Enter my all-time new favorite hair product L'Oreal Ever Fresh Micro-Exfoliant Scrub.
If I were to have another kid (knock on wood) I would name it L'Oreal Micro Scrub.
After one application I had to hunt to find a flake and my hair felt so much bouncier not being weighed down by all that crud. Even if you don't have dry skin, but use dry shampoo, please get this. I think you would be surprised how much build up you have under your luscious locks.
Don't worry about hurting your tried and true moisturizers feelings by switching to a heavier cream during the winter months, or even just supplementing at night. Neutrogena Hydro Boost Gel-Cream for Extra Dry Skin (Target, $18) has a soothing, cooling texture that your tortured skin will love.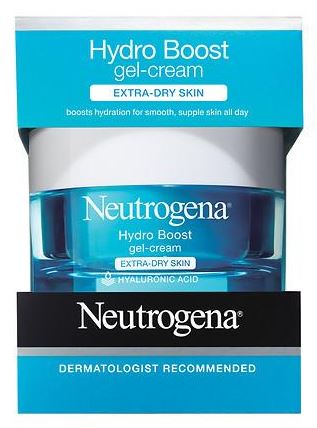 For extra dry spots, like around your nose and lips, applying coconut oil or Aquaphor at night will help repair the damage already done.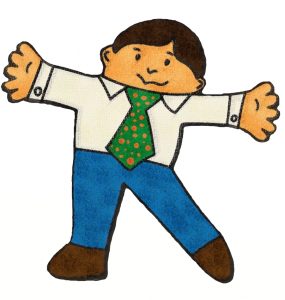 If you have the good luck to be traveling somewhere tropical for Spring Break this year, I am envious.
Please take my picture with you so I can pretend to be relaxing at a resort, not crammed into my bed with three little humans during another bedtime thunderstorm.

At this point I will settle for a Flat Stanley vacation over nothin'.
Happy Spring-ish Break, Mamas!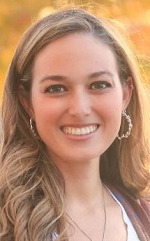 Andi Douglas is a mama of three and loves to play with makeup and other beauty supplies. She likes to try new products and services in the name of beauty editor here at nwaMotherlode.