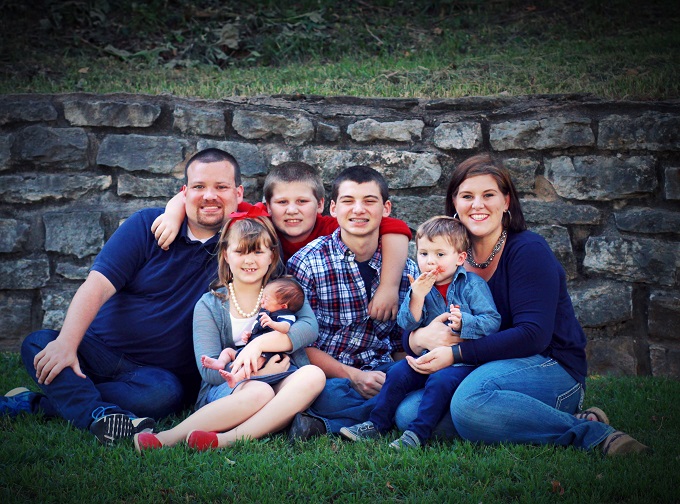 Name: Kristen Hargett
Kid's names and ages:  
I have five kids – Matt is 13, Drew is 10, Bekah is 8, Jonathan is 2 and Nate is 3 months
Tell us about your newest addition!
Nate is our newest arrival and was born at the end of July.  He is such a trooper and the day after he came home from the hospital was hanging out at swim meets cheering on his brothers and sister as they swam in the Tristate Championships.  He was pretty popular at the meet being two days old ;).
He was my smallest kiddo – one pound smaller than his sister and over two pounds smaller than Matt!
What's the best part of having a big family?
Haha all the birthday cake!
In all seriousness we love our family and love the memories we create together.  The kids are pretty close with each other and love having each other in their lives.
What's the most stressful thing?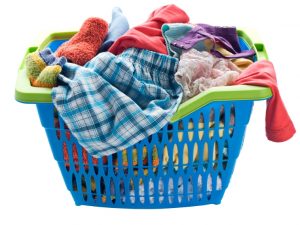 Laundry!  It's never-ending!
What's your favorite movie?
I'm not sure if I have a favorite but I enjoy suspense/thrillers but not popcorn flicks.
What did you want to "be" when you grew up?
My plan had been to go to law school.  I graduated high school a year early, came to JBU and was a pre-law/Political Science major, did a semester in Washington, DC interning for Congress and then kinda adjusted my plan along the way.  I went to grad school and completed the Master of Science Business Leadership & Ethics degree at JBU then went on to do a bulk of the Counseling program before deciding to stay home full time with the kids for this season of life.
What was the last thing you laughed out loud about?
Our two year old has gotten really into watching the Cubs play (my husband and I are from the Chicago area) and one morning woke up and instead of cartoons he pointed to the tv and asked for "bay-ball"
If you could master one skill you don't have right now, what would it be?
I am LOVING watching the Chip & Joanna show on Netflix and seeing the way they completely redo a space — and on a budget.  I would so love to have that kind of talent.
What's something your friends might not know about you?
That I struggle with insecurity.  I second guess a lot of what I do, write, say, what I wear, the whole shebang.
What would be your "perfect" day?
House clean (and stays that way the ENTIRE day!), spending time with my family — maybe even sleeping in! And someone else cooked and cleaned for all the meals.
If you were gifted with a large sum of money, how would you spend it?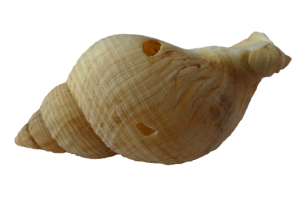 Maybe on a dream vacation.  We've always talked about renting a cottage on a beach (think "Beaches") and spending time with my family there.  Most of our trips end up being going "home" to see family in the Chicago area.
Where's your happy place?
Growing up my family would spend summers and getaways in Door County, Wisconsin.  Remembering our trips makes me happy.
What do you most want people to remember about you? 
That I try to show people that I appreciate them.  I am the crazy mom that brings cookies to the hospital for the nurses and staff when I'm in labor 😉
You did what???
🙂 I gave them to everyone – the front desk registration clerk, my ob, anesthesiologist, nurses, janitors – everyone who was taking care of me — and had the keys to the medicine cabinets. I was induced at 39 weeks so I could make plans.  I decided to make my own hospital gown for this one, too 😉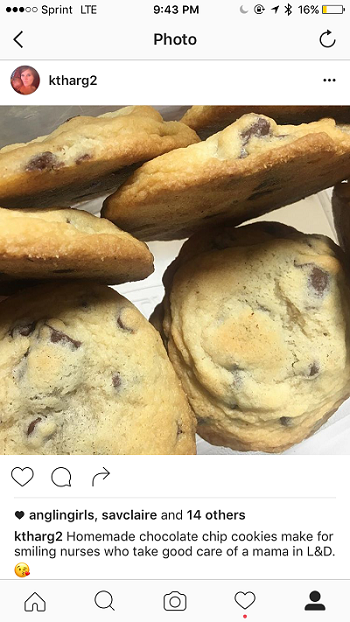 You made your own hospital gown?? 
Haha yeah totally did!
One word to sum me up: 
I'm not good with one word things… I hope it would be kind.  That's what I try to teach my kids to be.