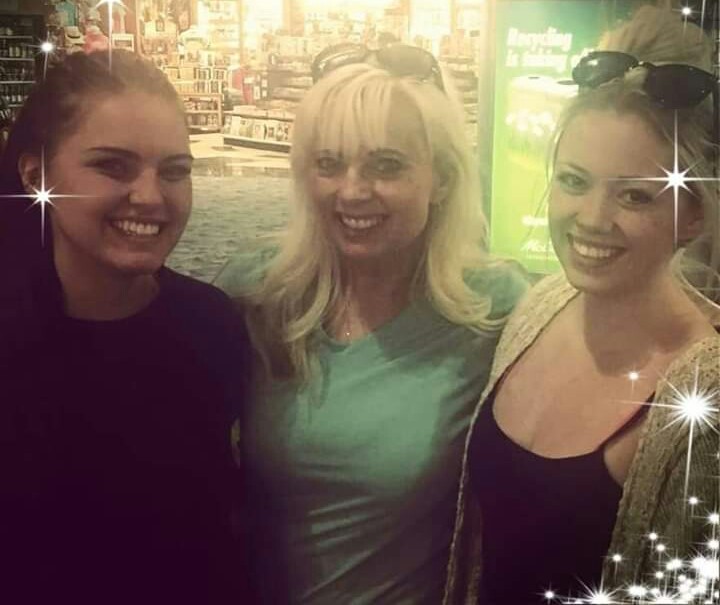 We first "met" Marcia when she started commenting on Motherlode posts and mentioned she was new to Northwest Arkansas. We love getting to know the newbies and making them feel welcome, so we asked if we could interview her for this feature.
Meet the Hopper girls:
Kids' names and ages: Lindsey, 25; Hayley, 22
Where are you from and what brought you to NWA?
Originally, from a suburb of Minneapolis, MN (Edina). Moved from Las Vegas to be near my fiance's family and my fiance took a job offer from a friend's business.
Where are your family's favorite places to hang out in NWA so far?
Crystal Bridges, Beaver Lake, the lakes and golf courses in Bella Vista and the Arcade in Fayetteville.
What's a piece of advice you give other mamas?
Enjoy each day that you can with your kids. Try to focus on the big picture… Time goes by so quickly!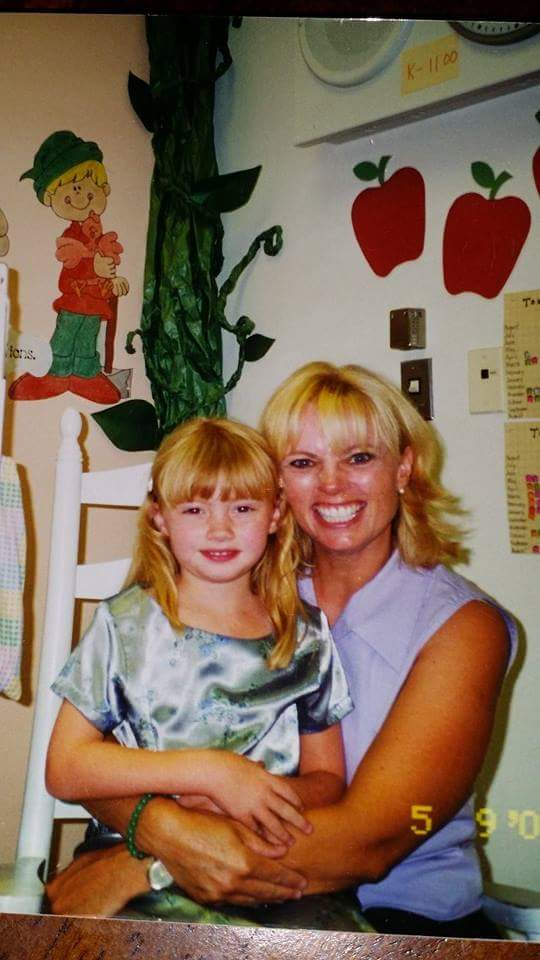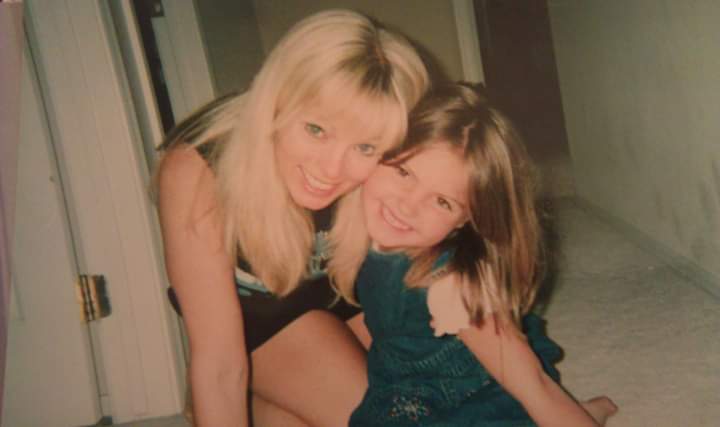 Give us a snapshot of a typical day in your life:
During the week: working, chores, some exercise, spending the short hours before & afterwards with my honey and our doggie, Minnie. Weekends: relaxing, playing golf and leisure in between errands, etc.
Tell us about your job:
I am a front desk coordinator for Decker Eye Care Front which includes scheduling appointments, assisting patients, administrative tasks, retail and insurance.
What did you want to "be" when you grew up?
A Veterinarian or Lead Singer in a band.
What's you favorite guilty pleasure?
Chocolate, watching a John Hughes movie, a fun concert, coffee and antiquing/garage sales.
What's something you'd love to learn?
To play the drums, a new language and using a Cricket.
​
What's the last thing you laughed out loud about?
My daughter sent me a funny picture.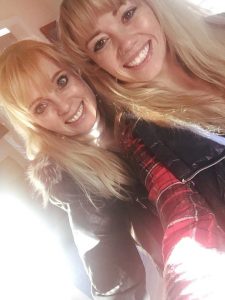 How have you changed how you parent now that your daughters are in their 20s?
Some things are obviously different.  But, my concern for them is still the same. We have a great relationship.  We try to text and call each other often. They are amazing young ladies and I'm so proud of them. They know that I am there for them whenever they need me.
What's something you're known for among your friends?
Finding a deal! I love to get a great bargain. That I am positive and hopeful. I love to laugh, dance and sing. Really am thankful for my great friendships.
Who do you admire most? Why?
My mother. She has been through a lot and is always supportive of her family. She has great advice and remains calm, as well as positive.
What's a sure-fire way to help you relax at the end of the day?
Cozy clothes, a warm bath, a good movie or comedy.
Who's the cook in the family? Or are you all about that take-out?
Probably me. But, Brent can grill and make quite a few dishes, himself. We do take out, every so often.
What's your go-to dinner after a busy day?
I love a big salad with grilled chicken or fish.