Ulrika is a bubbly Northwest Arkansas realtor, mom of three and CrossFit coach. She was formerly the women's head golf coach at the University of Arkansas. Her firstborn just graduated from high school.
Read more about the Belline family here:
Kids' names and ages:
Britta 17 (recent high school grad), Braxton 15 (9th grade) and Boden 11 (5th grade)
Where are you from and what brought you to NWA?
I was born, raised and graduated high school in Sweden. Came to the US as a collegiate athlete at Arizona State. After graduating with a master's degree, I was hired by the University of Arkansas as the women's head golf coach. I had never been here prior to that and fell in love with this area immediately!
Tell us about a day in your life:
I have three jobs — mom, real estate agent with Keller Williams Market Pro and CrossFit coach at CrossFit Commence in Fayetteville.
Early to rise and early to bed between kids, school, work and life in general. Every day is full and I try to stay ahead of my list of to do's.
What's the funniest thing that happened to you as a mom most recently?
My almost grown daughter and I had a big tickle session. She started it!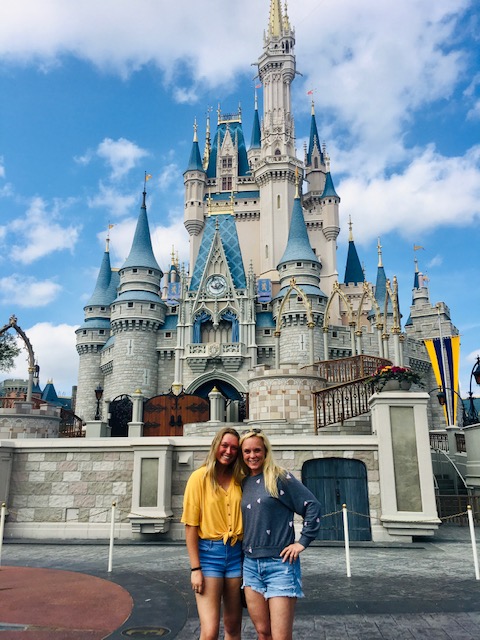 The scariest? My middle son just got his permit to drive – we are in the nerve-wracking stage of learning.
What's your family's "personality"?
Laid back but organized.
What are the go-to things to do with your family in NWA?
Go to the movies, we work out together, take our dog to Gulley Park.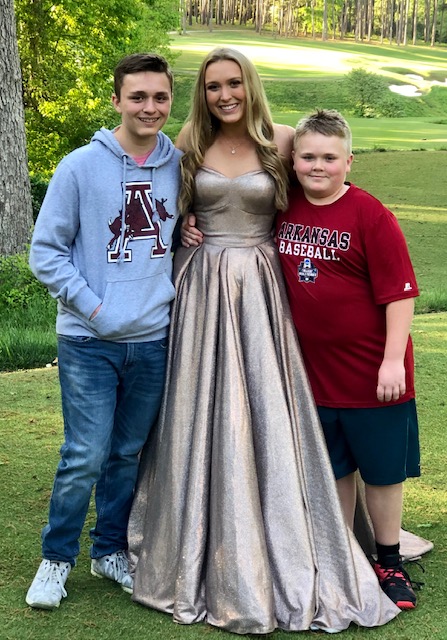 Where do you love to travel?
Back home to Sweden and to the island of Aruba.
What about time for yourself?
I love to CrossFit and be active with my friends. It's my happy place alone or in "my group". I also love to read actual books, mostly historical fiction.
What's a meal you make over and over for your family (or a restaurant that's your saving grace)?
Baked potato bar with fixings at home and Mojitos Mexican restaurant.
If you could have a superpower, what would it be?
To sprinkle fairy dust.
What's something your friends might not know about you?
I played the violin growing up.
If you got an unexpected gift of (a lot of) cash, what would you do with it?
Go skiing with my children in Canada and completely redo my back yard.
What's your favorite way to unwind at the end of the day? I love listening to my kids' laughter with a cider. They are growing up so fast.
What do you most want people to remember about you?
That I care about them.
One word to sum me up:
Positive!