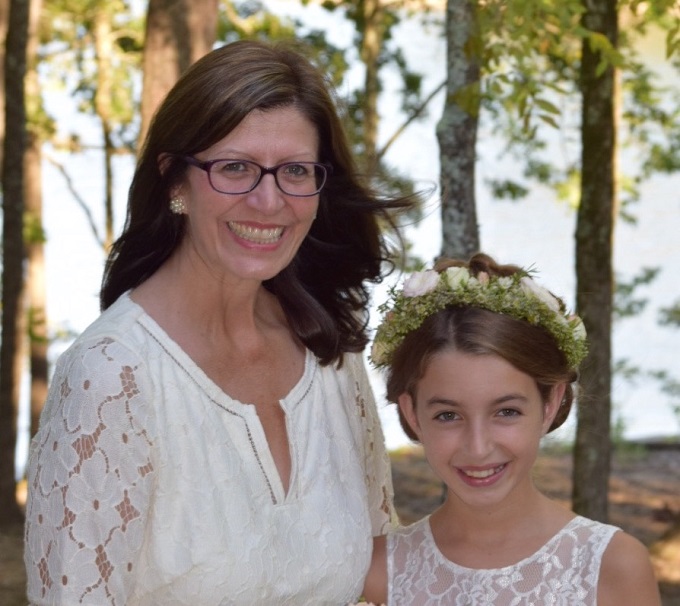 Name:
Sheila Fitts
Grandchildren's names and ages:
Only one granddaughter: Ashtyn and she is 10!
How long have you lived in NWA and what brought you here?
I was born in Kansas but my parents moved to Fayetteville when I was only a few months old and I've lived in NWA ever since!
Can you tell us how being a grandmother is different from being a mom?
I have more time to enjoy my granddaughter. I love being able to share stories about her mother's childhood!  I definitely feel I am much wiser now and try to take time to enjoy taking a bike ride, playing a game, cooking or reading with her. I do not feel the same pressures as a grandmother that I felt as a mother.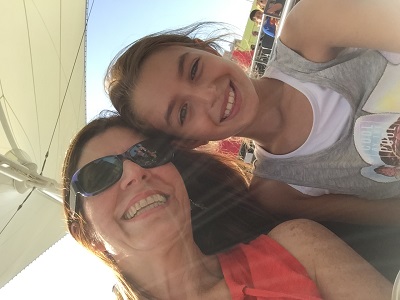 What does your granddaughter call you?
Nana
Do you have any "pet" names for her?
"Baby Teddy", "Lou Lou", "sunshine", "princess"…
What was the last thing you laughed out loud about?
Ashtyn telling a story about her dad.
If you could have one super power, what would it be and why?
I think being able to fly on my own would be pretty handy and so helpful to reduce my travel time. However, I'd probably prefer to be able to help everyone and bring out the best in others.
If you could vacation anywhere in the world this summer, where would it be?
I think I'd like to go to Costa Rica!
How would your best friends describe you?
Sensitive, caring, a bit goofy.
What's your favorite movie and why?
Only one? I don't have a favorite, rather, favorites! I prefer a feel good movie or a comedy. Miss Congeniality, A Walk To Remember, Good Will Hunting, Beaches, It's A Wonderful Life …
When you need a pick-me-up, what do you do?
Take a walk, go shopping with a friend, or spend some time with Ashtyn.
Which hobby would you like to pick up again?
Playing the piano-but I'd need lessons (again!).
What do you most want people to remember about you?
That I love the Lord and want to share His love with others.
One word to sum me up:
Compassionate.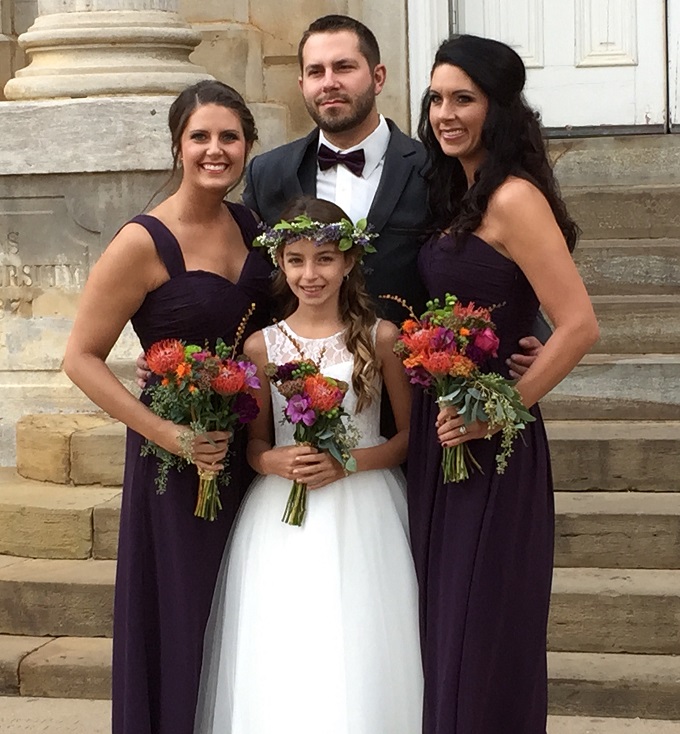 Our many thanks to First National Bank of NWA for sponsoring this feature, which celebrates all the unique moms here in Northwest Arkansas! CLICK HERE to visit the FNBNWA website or follow them here on Facebook. FNBNWA is a full-service bank and has multiple branches, including: