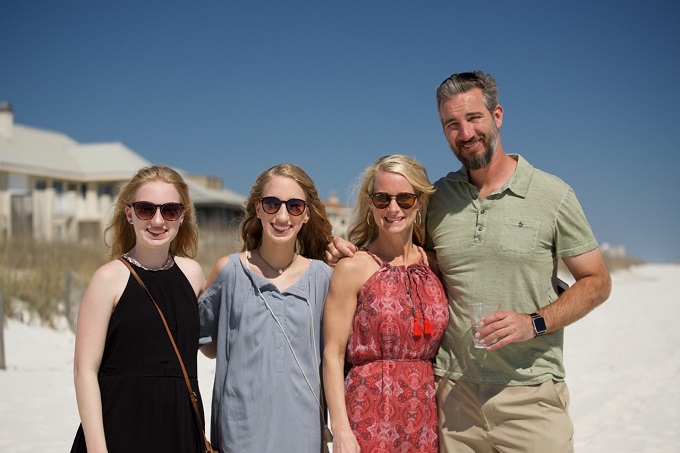 Kris Honey lives in Fayetteville and is the mama of twin daughters who just celebrated their 14th birthdays. Get to know more about Kris in this interview:
Daughters' names and ages:
Daphnee & Camille-twins age 14
How long have you lived in Northwest Arkansas?
18 1/2 years
Where does your family like to hang out in NWA?
Razorback Greenway trail system, Prairie Grove Aquatic Center in summer, we love Prairie Grove in general! The girls & I adore the shopping & the small town feel, Hotel 21c to explore their ever-changing art collection, & JJBG
Tell us about your job:
I work as an occupational therapist specializing in hand rehabilitation for Northwest Medical Center in Springdale.
What's your best advice for moms who are trying to juggle working away from home and motherhood?
Make sure your kids know what they're doing is going to look like – activities, time constraints, how to prepare, etc. This has helps cut down on chaos, decreases arguing, and helps kids feel secure when they know what to expect.
How old was your daughter when she was diagnosed with Type 1 diabetes? How has that diagnosis has impacted your family's life?
She was 23 months old. Type 1 diabetes has robbed us of and unbelievable amount of time, money, peace, freedom and most of all the physical health of my precious Daphnee.
What's something you do every day?
I surrender all, Over and over again, because in my humanness,  I keep taking it back…
What's the funniest thing that happened to you as a mom most recently?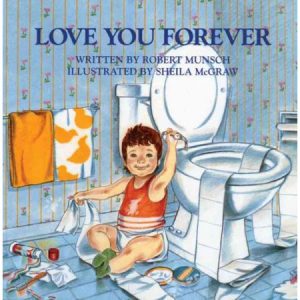 My daughters re-reading the book Love you Forever from a 14-year-old perspective. They were so worried about the man's mom climbing into his bedroom window after he was married! Mind you, they know the birds and the bees by now. It was too funny!
The scariest?
Ha! Coincidentally, it was initiating our first conversation about the birds and the bees years ago. Many talks have followed with greater ease each time.
Where's your favorite place for "me time"?
Hitting the road in my running shoes.
If you could vacation anywhere in the world, where would you go?
There are several sunken ancient cities in the Mediterranean I dream of Scuba diving through and exploring.
Is there a hobby you'd love to pick up again?
I'm terrible at hobbies!
How would your best friends describe you?
My insides are real (even though some of my outsides may or may not be fake)! 🙂
What do you most want people to remember about you?
I never stopped trusting God, no matter what
One word to sum me up:
Nuts!
Click here to read more 5 Minutes with a Northwest Arkansas Mom interviews. Our many thanks to First National Bank of NWA for sponsoring this feature, which celebrates all the unique moms here in Northwest Arkansas! CLICK HERE to visit the FNBNWA website or follow them here on Facebook. FNBNWA is a full-service bank and has multiple branches, including:
801 N Dixieland Road, Rogers, 479-621-6800
3706 Pinnacle Hills Pkwy, Rogers, 479-464-9060
E. Pleasant Grove Rd., Lowell, 479-659-7100
350 E. Centerton Blvd., (Hwy 102), Centerton, 479-795-4200
2638 E Joyce, Suite 1 Fayetteville, 479-856-7800
Save
Save