Editors' note: Congrats to Sassafras Springs Vineyard, one of our website sponsors who recently earned a Mom-Approved Award in the "Mom's Night Out" category. Get info on everything the vineyard offers in today's featured profile.
 
Voted as a 2017 Mom-Approved Award Winner in the
"Best Mom's Night Out" category
Winner: Sassafras Springs Vineyard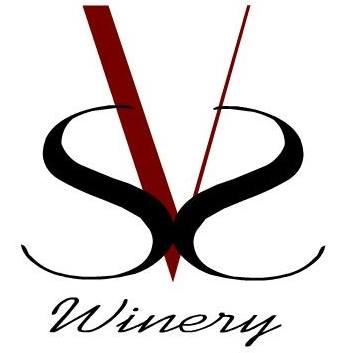 Location: SSV is located just East of Fayetteville at 6461 E Guy Terry Rd. and Bridlewood Estates.
Contact information: Call 479-419-4999 or email  SSVwinery@gmail.com for more information.
How long they've been in business: Gene and Cheryl Long are the owners and founders of Sassafras Springs Vineyard Winery and Wedding venue.
What you might not know: The winery tasting room and wedding venue opened for business in the spring of 2014. Sassafras Springs includes a Winery Tasting Room, Chapel, and Stables Event Center.
Sassafras is a great venue for all kinds of celebrations, including weddings, anniversaries, engagement parties, birthdays, corporate engagements, Christmas parties and other events. More about the three venues:
The Winery at Sassafras Springs Vineyard
Enjoy exceptional wines inside our beautiful tasting room, under our covered patio next to the fireplace, or on one of our many over-sized decks.
The Chapel Ruins at Sassafras Springs Vineyard
Create everlasting memories in the beautiful Chapel Ruins.
The Stables at Sassafras Springs Vineyard
Gather in the 3,500-square-foot newly renovated Stables for a variety of events.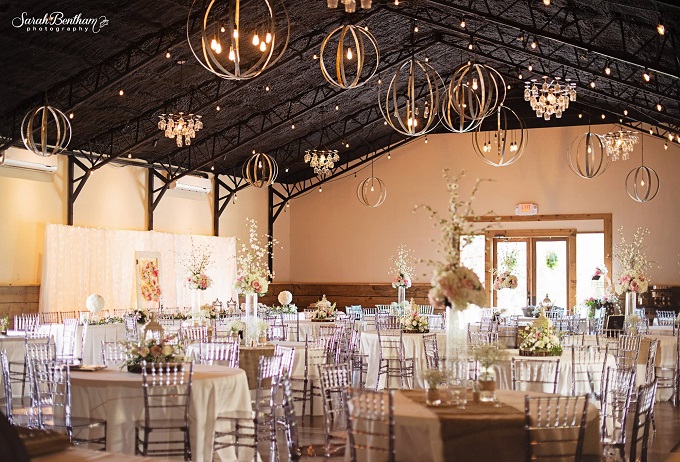 About Sassafras' wine and how it was created:
Sassafras' wine maker produces and bottles 5 varietals of wine on property and has won several awards from International wine competitions. The 3-year-old vineyard has hybrid grapes that the University of Arkansas invented. They currently make wines from West Coast grapes.
Sassafras has many gift baskets available for purchase and they're happy to take your orders for Thanksgiving and Christmas deliveries.
What makes Sassafras Springs a great Mom's Night Out: 
At Sassafras you can expect a beautiful family atmosphere for everyone to enjoy. Families with babies and small children are welcome.  Cheryl noted that they love the wholesome family atmosphere. She invites you to "Come celebrate all your special occasions at the winery or event center." Sassafras often has special dinners and events for groups or families.
In addition to being voted Best Mom's Night Out by the readers of nwaMotherlode, Sassafras Springs Vineyard and Winery was also voted Best Wedding Venue by readers of the Northwest Arkansas Times, Citiscapes, Celebrate, and AY magazines in 2017.
Congrats to the owners of Sassafras Springs Vineyard!
Click here to visit their website.