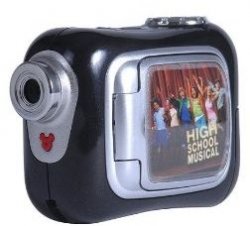 You're always taking your kids somewhere cool, right? Their favorite local park, a neat NWA attraction, your bank to make their very first savings deposit, on a fun vacation!
We're starting a new feature on nwaMotherlode today called "Kid Field Correspondent" and we'd love to see your kid be the star! It doesn't have to be an elaborate video project. We're talking about a one-take, short video (2 minutes or less) that you can shoot and email to us on the fly. For example, if you're at a frozen yogurt shop, you could film a quick video of your kid saying what his or her favorite toppings are. Just have fun with it. 🙂
How to participate: Just shoot a short video on your Flip camera or smart phone and send it to us here. Not only is your kid adorable, of course, but you and your child's on-location "report" could give other moms great ideas about where to take their children and fun things to do around NWA.
After your child shares a little about what they're doing on video, end the segment with:
"I'm YOUR CHILD'S NAME reporting for nwaMotherlode.com, Where Moms Click!" Of course, if your kiddo isn't talking yet — or has trouble remembering their lines — you can fill in for them! (See the video example above of Gwen's three kids reporting from the Rogers Splash Park!) Email short videos to videos@nwaMotherlode.com.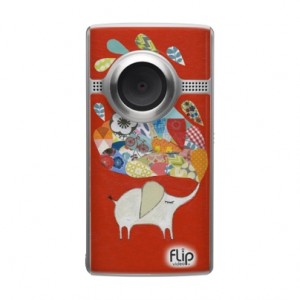 One kid correspondent will win! All you need to do is send your short productions to videos@nwaMotherlode.com and we'll post a few periodically on the site. And here's a bonus: at the end of the year, one of these video stars — aka your child — will win his or her very own Flip camera!! Our kids LOVE making their own movies on them and they're so easy to share with friends and family.
We can't wait to see your videos!