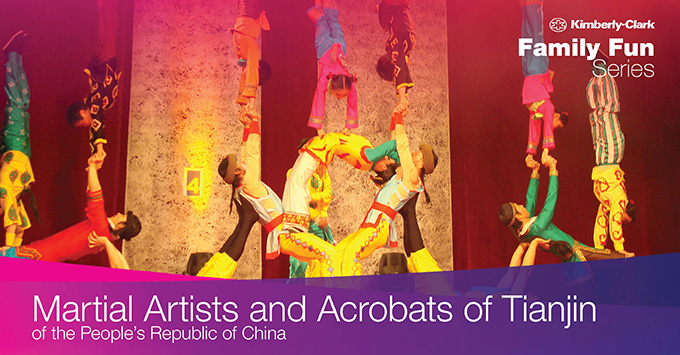 Mamas, this is going to be a GREAT show and we've got 4 free tickets to see it on December 7th!
The Martial Artists and Acrobats of Tianjin of the People's Republic of China (Tianjin Acrobatic Troupe) was established in 1957 as a combination of the former China Circus & Acrobats that was founded in 1948. It is one of the best acrobatic troupes in China with over one hundred acrobatic, magical and martial arts performers. With novelty and superior techniques, the acrobatic troupe is loved by the audiences all over the world.
The Troupe has more than 30 representative acts, many of which have won prizes in national and international festivals and competitions. We can definitely see why!
Watch this video for an AMAZING sneak peek at the show:
HOW TO ENTER: If you'd love to win these four show tickets, click on the words "post a comment" at the top of this post and tell us about one of your child's most amazing talents. Is it acrobatics or gymnastics? Playing the trombone? Making amazing Lego creations? We can't wait to hear about it 🙂
INCREASE YOUR ODDS OF WINNING: If you'd like to increase your odds of winning these show tickets, share! Email friends and family about the giveaway and CC us so we'll be sure to give you credit. We'll give you an extra chance to win for each person you tell. The email is giveaways@nwaMotherlode.com.
(You can also earn an extra chance to win by signing up to receive the free email newsletter we send once a week. The sign-up box is at the top right of this page.)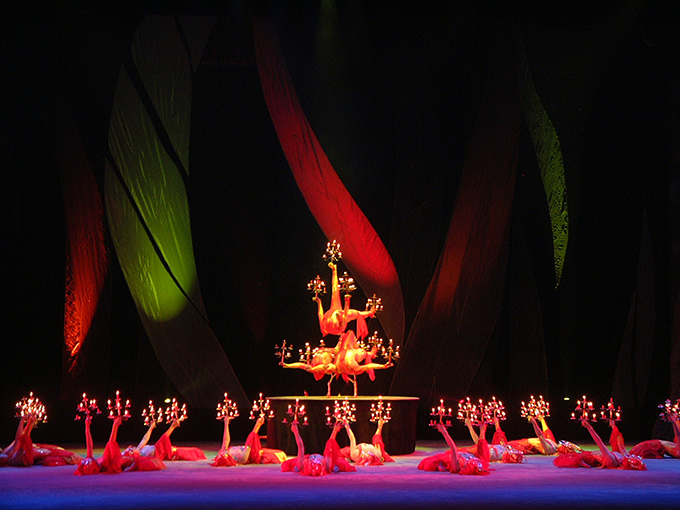 BE SOCIAL: You can also earn extra chances to win by commenting on our Facebook page, following us on Twitter or following us on Pinterest. If you do any of those, just mention it in your comment or email so we can give you proper credit.
If you'd rather not leave your Acrobats tickets to chance, click HERE to get info on how to purchase tickets. There are several different dates and show times which should make it easier to find one that works with your schedule.
Good luck, mamas! We'll choose the winner on Friday!