23 things to do with the kids during Summer 2023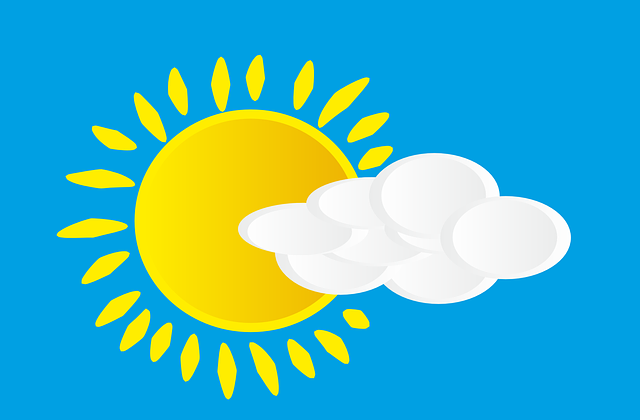 Sweet, sweet summertime is here, which means it's time to get intentional about having fun with your family.
Consider making a "2023 Summer Bucket List" so it doesn't pass you by without making some memories. At our house, we use an actual bucket for all our summer fun ideas.
Need some Summer Bucket List inspiration? Here are 23 ideas for fun things to do in NWA: