There are so many cool things about this week's giveaway that I'm not quite sure where to start. Okay, let's start with something all mamas know — kids love to play and lounge around on the floor. Even when there is a comfy chair or bed in the room, kids will inevitably end up on the floor at least half the time.
So wouldn't it be nice if you had a large, brand spankin' new area rug underfoot for your kid's bedroom, playroom or even family room? (It's priced at $359.99!) And wouldn't it be even nicer if it was one of the new Shaw Disney-themed rugs which just arrived in flooring stores? And wouldn't it just be perfect if you actually got to pick out which rug YOU want that would go with your room? Well…. perhaps we can help.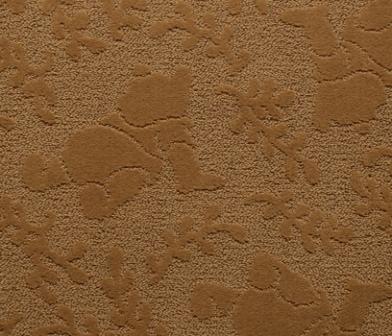 Motherlode sponsor Flooring America by Carpetsmart is going to give one lucky Motherlode mama a new Disney area rug — and it's a huge 6×9 size! Cool, huh? And you get to pick your rug from one of the following designs:
Winnie the Pooh
Disney Princess
What I like most about the new Disney rugs is that they don't scream "I'M A LITTLE KID!" They still capture the essence of the various Disney themes, but the patterns and colors are also subtle enough to be used long after your kid stops watching cartoons. For example, the rug with the Cars theme could even

work for a teenage boy because it's gray with black tire tracks on it. And many of the Disney princess or the Hannah Montana designs and colors will still work great with a teenage girl's room as well. There are also options to get a solid color shag rug, too. Click HERE to get a closer look at the various rug designs and colors.
You can also go see the rugs in person by stopping by Flooring America by Carpetsmart,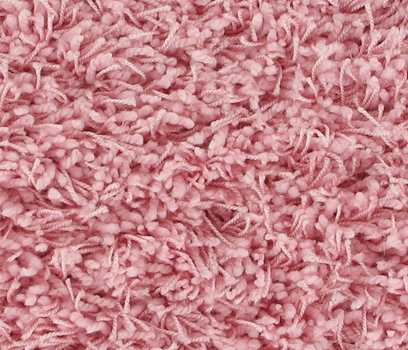 which is located in Springdale in Center Pointe Plaza just off Interstate 540. Click here to see their website and get directions to the store.
HOW TO ENTER: To throw your name in the hat to win the 6×9 Disney-theme area rug, click the word "comment" below and tell us what you like most about your child's room decor. Or, if you're in dire need of a little redecorating, tell us what you'd like to change about the room. You can also send your entries to us via e-mail at giveaways@nwaMotherlode.com.
To increase your odds of winning the rug, send an e-mail to your friends and family to let them know about the giveaway and we'll put your name in the hat again for every friend you tell. Tell 10 friends, and you'll get 10 extra chances. That's how it works. Just be sure to copy us on your note so we can give you proper credit for spreading the word.
We love to hear how creative our fellow moms can be when it comes to creating bedrooms or playrooms for kids, so share your ideas with us or borrow a few from the posted comments. Thanks so much to our friends at Flooring America by Carpetsmart for the generous giveaway!
Good luck!