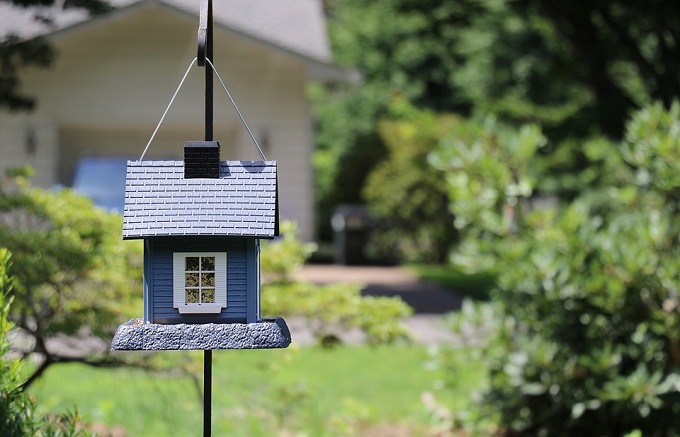 If you're new to Northwest Arkansas — or a new mama navigating the neighborhoods for the first time with a baby on the hip — we thought you'd appreciate some local exploring options.
Click on the name of the activity/location if you want to find out more.
If we leave out your favorite things to do in Northwest Arkansas, write a comment below and share them with the rest of us! 
Oodles of Outdoorsy Options: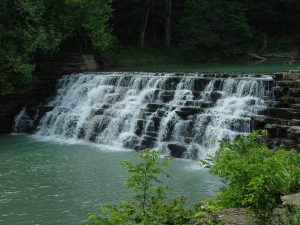 Devil's Den State Park – It's a beautiful park with a built-in pool, picnic tables, great bridge, swimming pool and river and boat rentals. Take a picnic and the Frisbee and football and have a blast! If you're adventurous, you can also go caving. There are also cabins and camping options.
Withrow Springs State Park. (Near Huntsville) Great camping area, swimming pool, playground, hiking trails, fishing and tennis. Canoes, too!
Lake Fayetteville. There's a lovely park with a playground and picnic tables as well as volley ball nets. It's on the south side of the park off of Zion Rd – Veteran's Memorial Park.  The bike and walking trails are great and, if you have an off road bicycle, you can ride along the Botanical Gardens. The other thing you MUST do there is a round of Frisbee golf!  It's a blast and takes you by the lake and through the park – although I find I really want to spend some time catching the Frisbee as well as throwing it once we're done with the 18 baskets.
Speaking of Veteran's Memorial Park, Northwest Arkansas has an abundance of small, fabulous parks with walking trails, play equipment, and picnic areas. Some of our favorites in Fayetteville are Wilson (you'll love the rock castle, fish pond and beautiful landscaping), Gulley and Gordon Long (many trees protect the kids on hot summer days). Lawrence Plaza, just north of the Bentonville Square (at the corner of NE A and Blake streets) features a 7,000 square-foot, multi-use facility that transforms into a splash pad in the summer and an outdoor ice rink in the winter!
Gator Golf on College Avenue offers two courses and a free game if you get a hole in one on the 18th hole. You can see a great sunset from there if you catch it right and the course offers some interesting variations.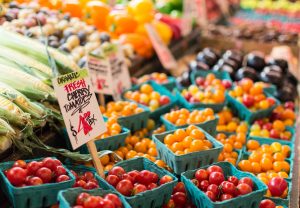 Farmers Markets! Fayetteville, Springdale Farmer's Market at the Jones Center, Downtown Rogers Farmer's Market, Bentonville. There is something for everyone there including music, lots of amazing produce and flowers.  The farmer's markets have many annual events for added fun.
Pea Ridge Battlefield – Walking trails and step back in time. Take the guided tour via CD and hear the battle come to life.
Prairie Grove Battlefield Park – Bring your hand-held GPS, stop by the gift shop for the first set of coordinates and find answers to a sheet of clues they provide. Beautiful walking trails, stroller-ready.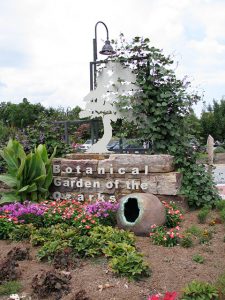 Botanical Gardens of the Ozarks in Fayetteville. Lots of events for both adults and kids.  The firefly festival in summer is a great kid event.  They also have evening events for adults like "Chefs in the Garden" and a Holiday Farmers' Market. While the farmers' market continues, we like to just go on Sunday mornings and walk around when admission is free.
Fayetteville bike trails – These are great for a family outing or couples only.
Tanyard Creek trail in Bella Vista – Great walking trail with streams, a swinging bridge and a waterfall!
Terra Studios in Durham – Kids love walking around the gardens and paths to look at all of the strange and unique pottery creatures.  You can also watch pottery and bluebirds of happiness being made.  Before you leave have a snack in the coffee shop and sit in a really cool booth.
Corn mazes, pumpkin patches and u-pick! There are multiple corn maze-focused attractions (they all have lots more than the mazes) in the area, including Ozark Corn Maze in Cave Springs, Farmland Adventures in Springdale, McGarrah Farms in Pea Ridge, Dickey Farms in Springdale, Vanzant Fruit Farms in Lowell, Lost Corn Maze in Siloam Springs and Exeter Corn Maze in Exeter, Mo.
Attend a Northwest Arkansas Naturals baseball game!
Modern Mission Outdoor Laser Tag is similar to paintball, but without the projectiles. They have indoor and outdoor areas for play, including archery. Off Joyce Avenue in Fayetteville.
The Pinnacle Hills Promenade Mall is an outdoor mall in Rogers. Lots of shopping, restaurants and a movie theatre.
Things to do if it's cold, hot or rainy outside: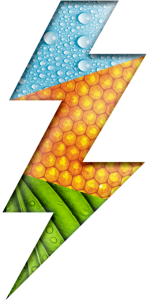 Scott Family Amazeum. The Amazeum features approximately 50,000 square feet of exhibit and learning spaces inside the museum to bring learning to life and enhance family involvement, while evoking a sense of curiosity and discovery through hands-on activities. So much fun!
Ozark Bowling Lanes in Fayetteville might fool you from the outside, but they have redone the inside and it is really a very nice bowling alley.  There are also pool tables if you need a little variety or for your friends who aren't as fond of bowling as you might be.
Fast Lane Entertainment on N. Dixieland in Lowell is also lots of fun when you're looking for arcade games, bowling and laser tag. They've got ginormous pizzas, a varied menu for adults and glow-in-the-dark bowling.
Fun City Pizza in Springdale is another great place to let the kiddos play — and it's brand new. They have arcade games, big slides and tunnels for the kids to play on, indoor mini golf, pizza and salad bar for guests. No admission fee!
The Starlight Skatium is a skating rink on College Avenue in Fayetteville. It's a great place for birthday parties and for taking the parents wayyyy back.

Arkadia Retrocade in Fayetteville (Evelyn Hills Shopping Center) is another place where parents can go way back! These video games are vintage. $5 cash admission at the door for all-day, old-school video game play. Check out the Facebook page for hours.
High Rise Trampoline Park in Rogers is a great way to jump your sillies out. In Fayetteville, try Altitude Trampoline Park!
Books! Of course the Fayetteville Public Library is world class! It has two floors of books, materials and movies for the whole family. There is a whole section dedicated to the children and a coffee shop where mom can take a break and relax. There's are also great libraries in Rogers, Springdale (just outside this library's windows there's a wonderful park and duck pond for kids to enjoy!) and Bentonville.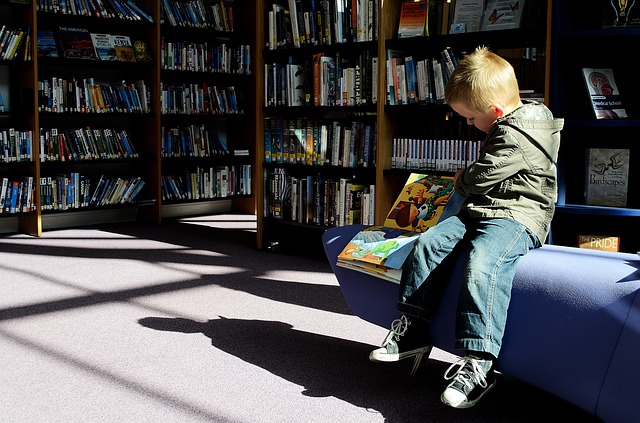 The Jones Center for Families in Springdale is absolutely amazing!  It has a small water park and pool along with other activities like indoor ice skating, and a playground, basketball, volley ball and 9-hole disc golf. Year-round fun.
Shiloh Museum of Ozark History in Springdale. Kids can spend hours in this museum.  They love the hands-on exhibits. They also have a great history camp in the summer for kids.
Crystal Bridges Museum in Bentonville. There are beautiful trails to wander along, art to enjoy, a library and even a cafe. The 120-acre site of the Museum complex is located within walking distance of the Bentonville town square. General admission is free; special exhibits are free on Thursdays.

Northwest Arkansas Mall in Fayetteville.
Arkansas Air & Military Museum. Follow the colorful history of aviation in Arkansas and American military conflicts through numerous displays of original artifacts and aviation memorabilia
Got any fun ideas we missed and you'd like to share? Click on the comment button below and let us know! For other suggestions by NWA mamas, click here to read our 5 Minutes with a Mom feature. The featured moms usually mention their favorite places to play here. Plus you might just meet a new friend!