We recently asked local moms about their kids' favorite books in a giveaway and they shared some fun finds for young bibliophiles.
ICYMI, here's a list of those books in case you need some new reads for 2020: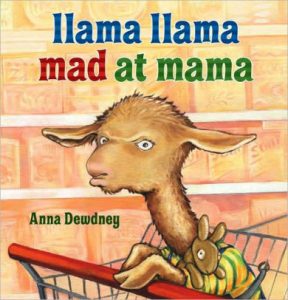 Llama Llama Mad at Mama by Anna Dewdney and other Llama Llama books
Alexander and the Terrible Horrible No Good Very Bad Day by Judith Viorst
Goodnight, Goodnight, Construction Site Sherri Duskey Rinker
Just a Little Critter Collection by Mercer Mayer
Owl at Home (this one's an Instructional Guide for Literature featuring lessons and activities that work in conjunction with the text to teach students how to analyze and comprehend rich, complex literature.)
The Pout Pout Fish by Deborah Diesen
My No No No Day by Rebecca Patterson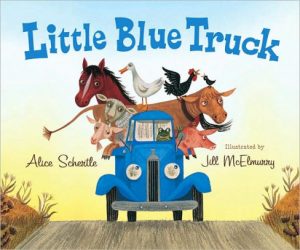 The Little Blue Truck book series by Alice Schertle
The Knuffle Bunny series by Mo Willems
Wacky Wednesday by Dr. Seuss
The Skippyjon Jones series by Judy Schachner
Amelia Bedelia chapter books by Herman Parish
Pete the Cat series
The Snowy Day by Ezra Jack Keats
The Pigeon series (including faves like Don't Let the pigeon Drive the Bus)
The Bad Seed children's book by Jory John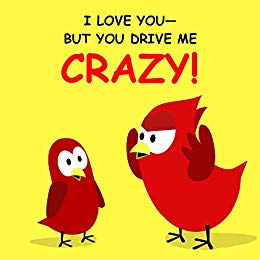 Duck on a Bike by David Shannon
I Love You—But You Drive Me Crazy! (Sammy Bird Series)
Leave a comment if you'd like to share a great book or book series with everyone!