By Alyson Low, youth services librarian, Fayetteville Public Library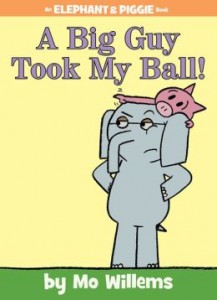 My favorite kind of book to share in story time is one I know will make both the kids and their grown-ups laugh.
The ability to simultaneously tickle the funny bone of two such disparate age groups is a wonderful gift, and authors Mo Willems and Tim Egan are richly endowed with it. And their respective easy reader series – Elephant & Piggie and Dodsworth – aren't just rewarding for listeners big and small, they're enjoyable for emerging readers as they practice their burgeoning literacy skills.
Willems writes on the sparing end of the scale, just perfect for the newest of readers, but he knows exactly which words will pack the biggest comedic punch combined with his illustrations of the endearing Elephant and Piggie.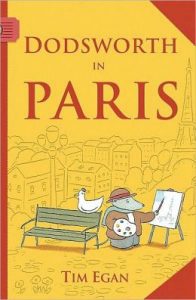 Egan writes at the other end of the easy reader spectrum, employing more plentiful text while keeping it accessible. (His series highlights the adventures of a sassy duck and his exasperated traveling companion, Dodsworth.)
Both authors have a wry, minimalist sense of humor that adults will find refreshing in a market that generally relies on ham-handed gags.
No worries that the little ones won't get the joke – even the youngest listener/reader will be giggling, too, because the artwork supports the text and in a truly delightful way.
These two series are absolutely worthwhile purchases for the family library, as both the adults and the kiddos in the house will pull the books off the shelves to enjoy together over and over again.
Even the youngest child can participate in the Fayetteville Public Library's Summer Reading Club! CLICK HERE to sign up for the club which is for children, teens and adults. CLICK HERE to see a full listing of all the FPL awesome events and activities planned for this summer!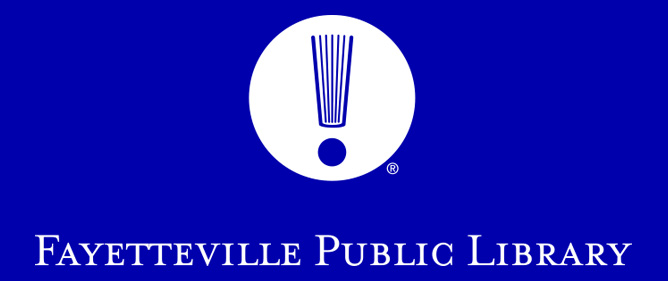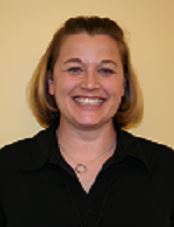 ABOUT ALYSON: Alyson Low has been a youth services librarian at the Fayetteville Public Library for six years. She designs and leads story times for toddlers and preschoolers; develops four juvenile collections –nonfiction, graphic novels, easy readers, and read-alongs; writes book reviews for School Library Journal; coordinates Sit Stay Read – FPL's reading program with therapy dogs, and teaches after-school and summer writing classes for 3rd-12th grades. Prior to working at FPL, she was an eighth grade English teacher for nine years.